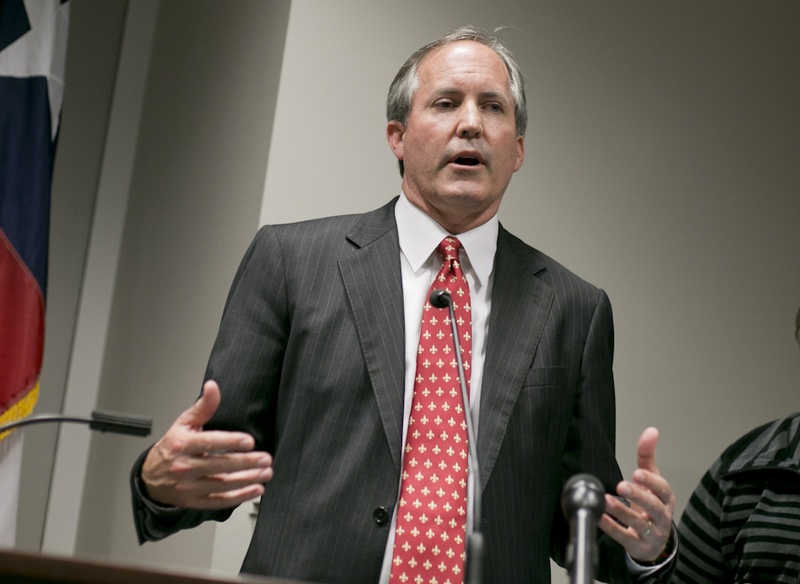 Texas Attorney General Ken Paxton has filed the lawsuits against a hotel business and two gas stations.
The hotel allegedly charged three times its normal rate during Harvey, and two gas stations allegedly charged customers nearly seven and even up to 10 dollars a gallon for regular unleaded gas.
"It's unconscionable that any business would take advantage of Texans at their most vulnerable – those who are displaced from their homes, have limited resources, and are in desperate need of fuel, shelter and the basic necessities of life," Attorney General Paxton said. "Texas has tough price gouging laws, and my office will continue to aggressively investigate and prosecute cases arising from Hurricane Harvey."
Texas law prohibits vendors from charging exorbitant prices for necessities like drinking water, food, and fuel during a declared disaster.