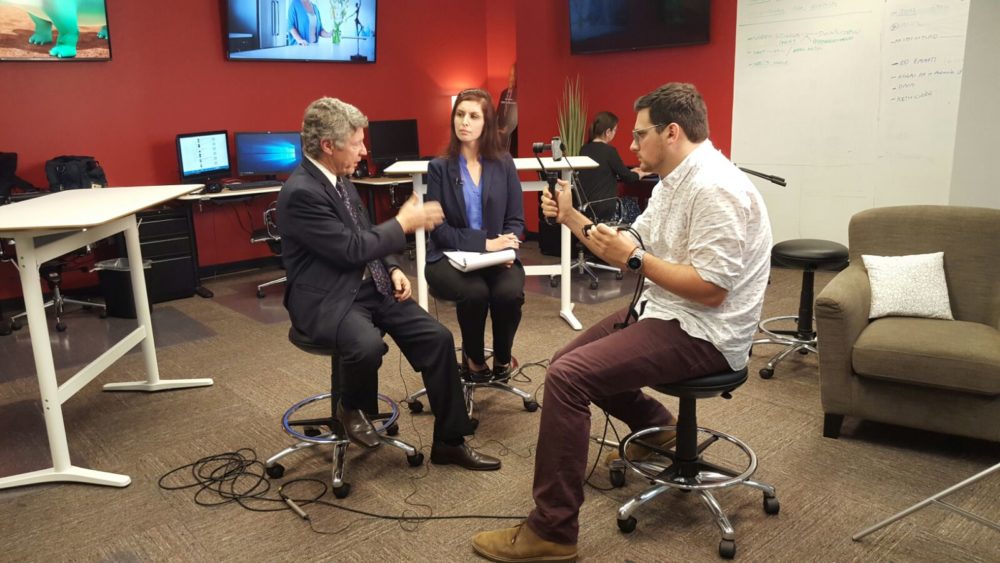 Harris County Judge Ed Emmett wants the county to revisit its flood control strategy. He joins Houston Matters to share his ideas.
He also informs us on updates on the region's relief and recovery efforts and answers your questions.
More: Harris County Judge Ed Emmett talked with Houston Matters producer Maggie Martin on Facebook Live and tells us about the county's long-term plans on Tropical Storm Harvey recovery efforts for the region.
https://www.facebook.com/houstonpublicmedia/videos/1513325565428247/