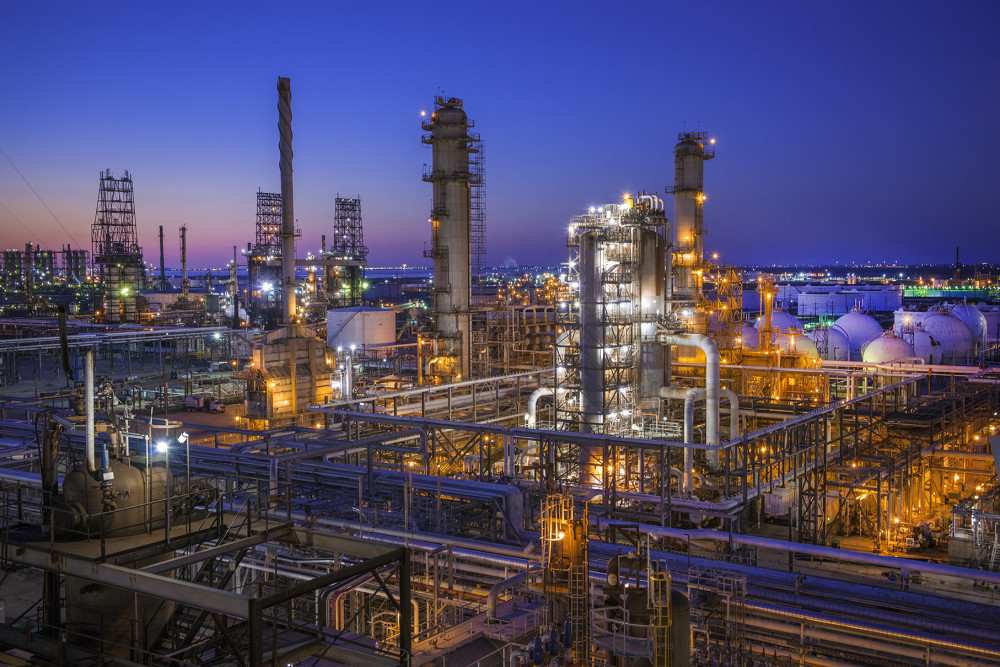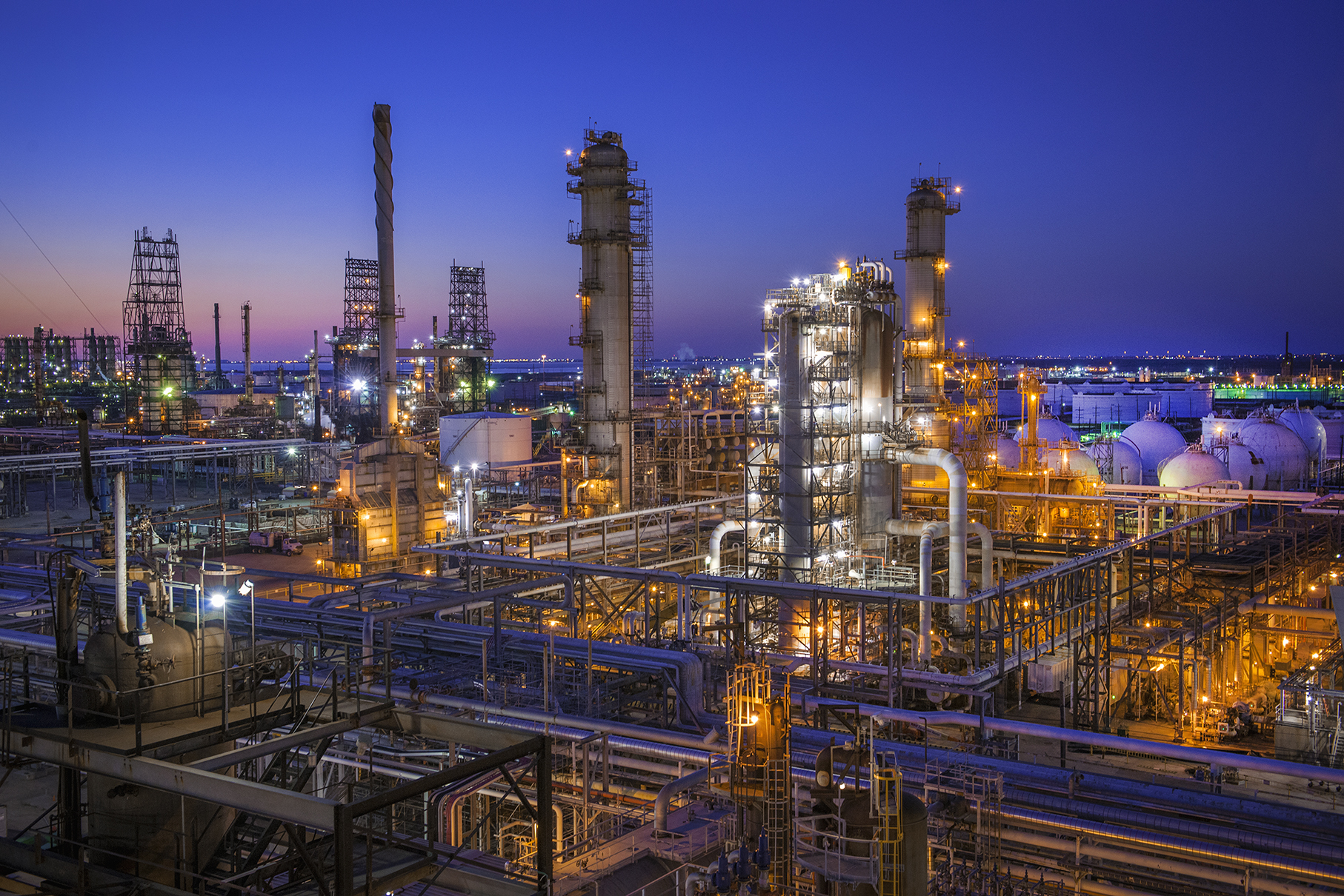 Texas refineries affected by Harvey are coming back on line, but it's still likely to be a while before the Gulf Coast's energy sector gets back to where it stood before the storm hit.
The pace of recovery is following Harvey's track from south to north. Refineries near Corpus Christi area are running the closest to normal, while those in the Beaumont-Port Arthur area have the furthest to go.
"It's probably still two to three weeks before we'll start to see things come back to what would be normal operating rates," says Dave Witte, a senior vice president with IHS Markit.
Witte says it's important to remember many of those working in the industry are struggling to put their own lives back together. "The effect on the people that are actually running all these facilities can sometimes be as big an impact on trying to get the facilities restarted as the impact on the supply chain and the physical assets themselves," he says.
Meanwhile, marine, trucking, and rail traffic carrying fuel from the refineries is still backed up in the aftermath of Harvey. Witte says the transportation bottlenecks are at least as much of a headache for the industry – and for consumers – as the damage to the refineries.