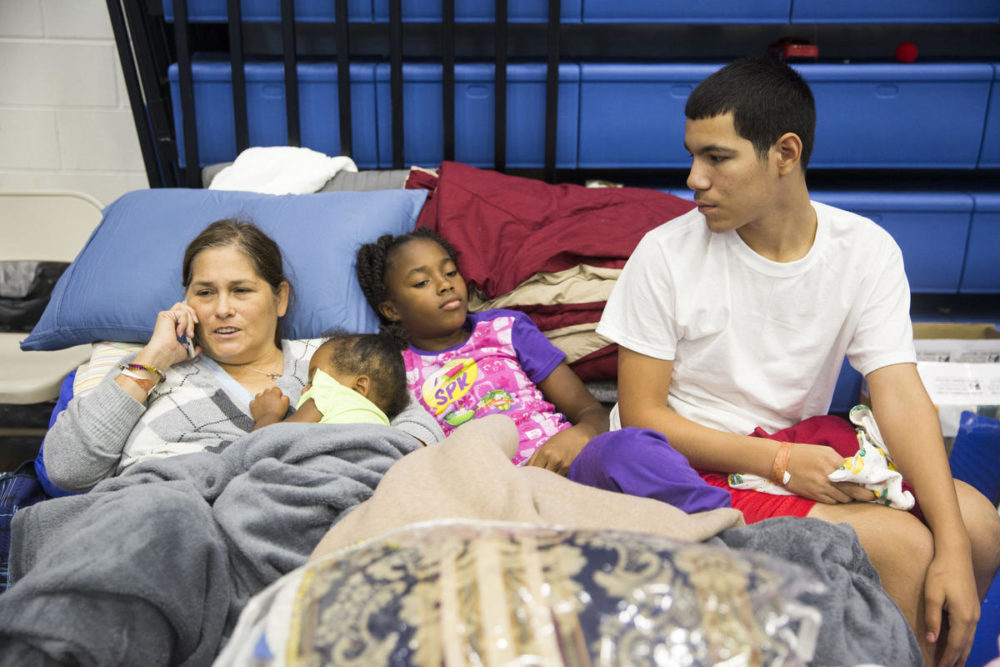 While Harvey has shut down school for hundreds of thousands of students, it's also closed down child-care centers for many of Houston's youngest children.
One major reason is physical damage to child care centers. A survey of 4,000 daycare providers shows that 1,400 suffered some kind of damage.
"Classroom materials being damaged, roofs being damaged, ceilings seeing leakage, a lot of different issues that are going to make it very difficult for them to reopen," said Carol Shattuck, president and CEO of the Collaborative for Children.
The early education advocacy group reached out to providers after the storm. She said that repairs aren't the only challenge.
"One of the biggest issues that they are facing is being able to get staff members, teachers back in the classroom so they can reopen," she explained.
Child care providers — either in centers or at private homes — have to follow certain rules for how many children one teacher can care for. And if they don't meet that ratio, they can't get back to normal.