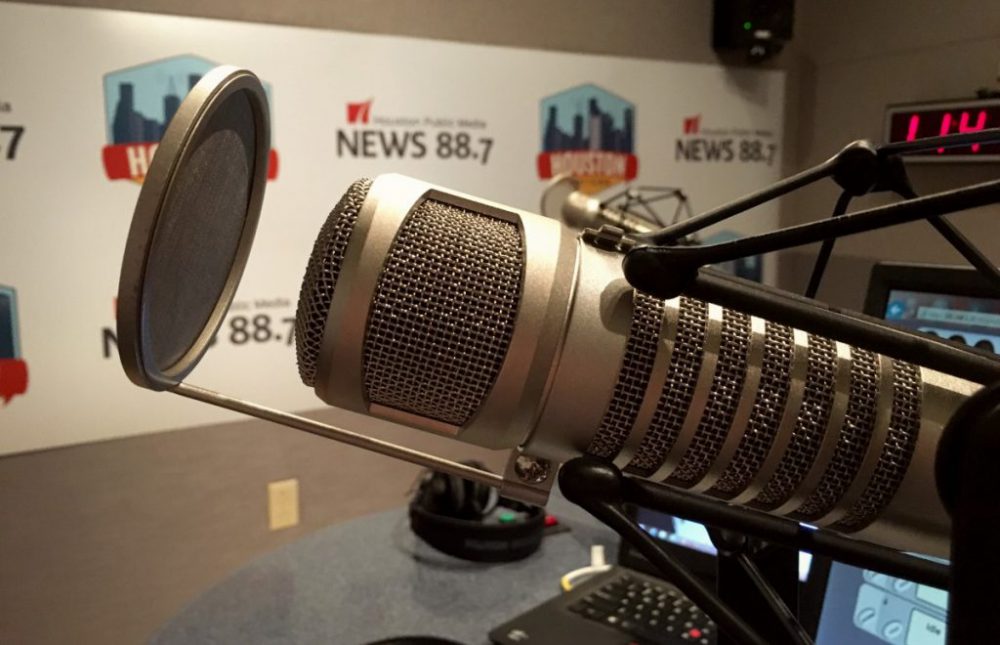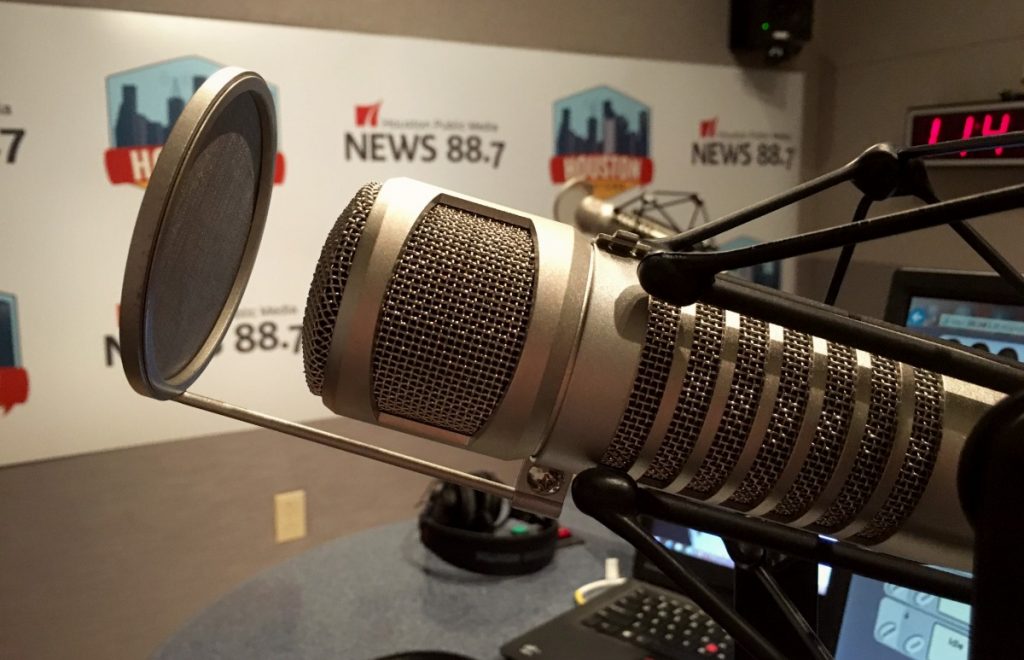 On Wednesday's Houston Matters: As if there isn't enough for Harvey victims to deal with already – health hazards from murky flood waters to other issues are causing concerns for area public health officials. We learn what the threats are and how best to avoid them.
Also this hour: Our group of political experts discusses the latest political stories with an eye toward how they might affect Houston and the Lone Star State. Brandon Rottinghaus, Andrew Schneider, and Jeremi Suri join us this week to talk about ending DACA, President Trump's latest visit to Houston, Congress working to pass a relief package for Harvey victims, and other stories.
We offer a free daily, downloadable podcast here, on iTunes, Stitcher and various other podcasting apps.