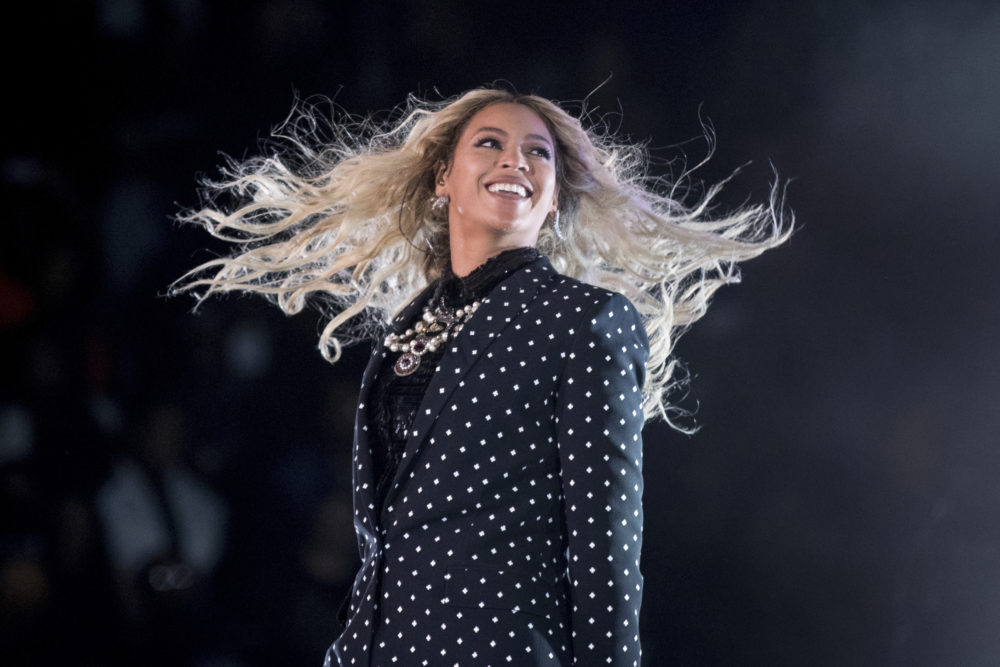 Beyonce, Blake Shelton, Barbra Streisand and Oprah Winfrey will headline a one-hour benefit telethon to benefit Hurricane Harvey victims that will be simulcast next week on ABC, CBS, NBC, Fox and CMT.
The event will be telecast live at 8 p.m. Eastern on Sept. 12, and on tape delay at 8 p.m. on the West Coast. It is being organized by Houston rap artist Bun B and Scooter Braun, founder of SB Projects. The show will also be streamed live on Facebook, YouTube and Twitter.
George Clooney, Matthew McConaughey, Dennis Quaid, Julia Roberts, Jamie Foxx, Ryan Seacrest, Michael Strahan, Kelly Rowland, George Strait, Reese Witherspoon and others will also participate with taped or live messages. Journalists Matt Lauer and Norah O'Donnell will also participate. More celebrities are expected.
It will benefit several organizations, including United Way of Greater Houston, Habitat for Humanity, Save the Children, Direct Relief, Feeding Texas and The Mayor's Fund for Hurricane Harvey Relief.
Other entertainment figures have already stepped up to help flood victims. The ABC networks held a "day of giving" last week, and singers Paul Simon and Edie Brickell pledged $1 million.
The telethon will air from Los Angeles, but there will be stages in New York and Nashville, Tennessee. A performance from George Strait's San Antonio benefit concert for Harvey will also be shown.