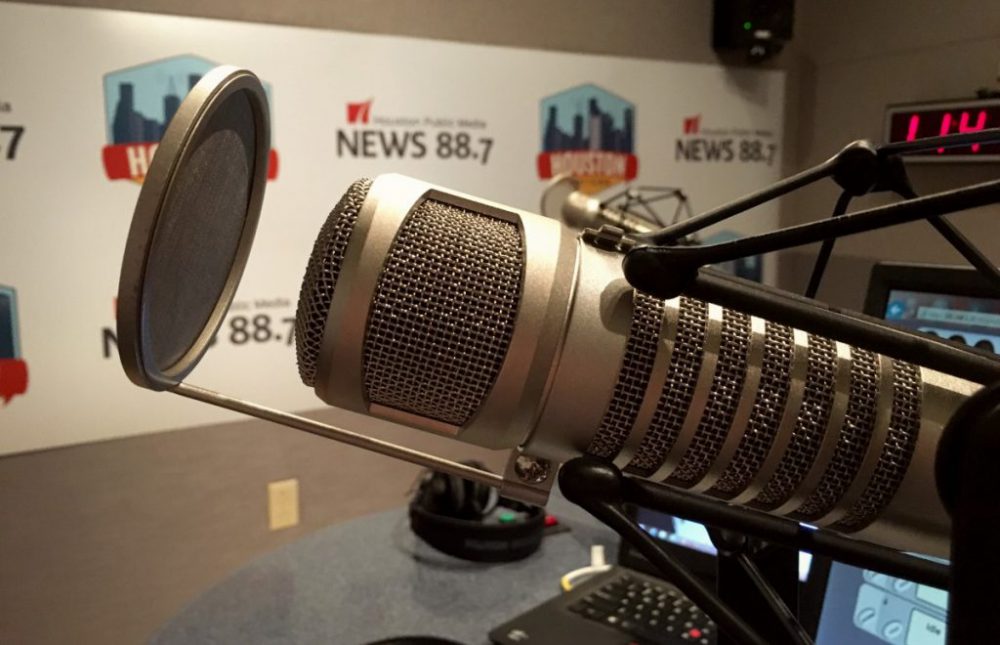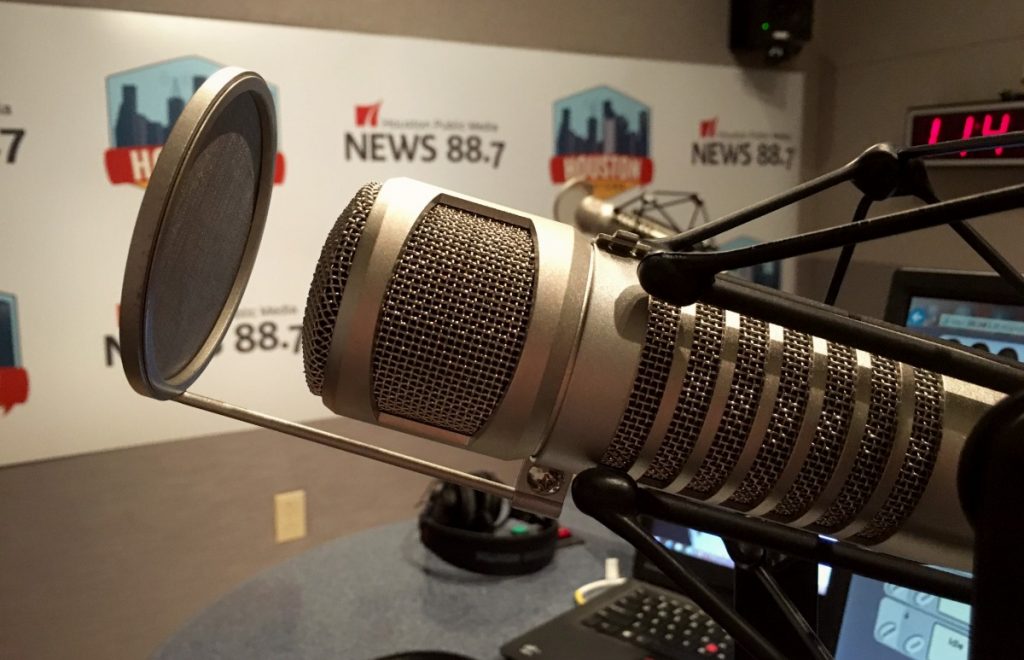 On Tuesday's edition of Houston Matters: As the cleanup and recovery effort from Harvey continues, there's still a lot of water in area reservoirs. We check in on the status of our over-taxed flood system in Greater Houston.
Also this hour: We bring you advice on how to file an insurance claim in the aftermath of flooding. And Tilman Fertitta is buying the Rockets for $2.2 billion.
We offer a free daily, downloadable podcast here, on iTunes, Stitcher and various other podcasting apps.