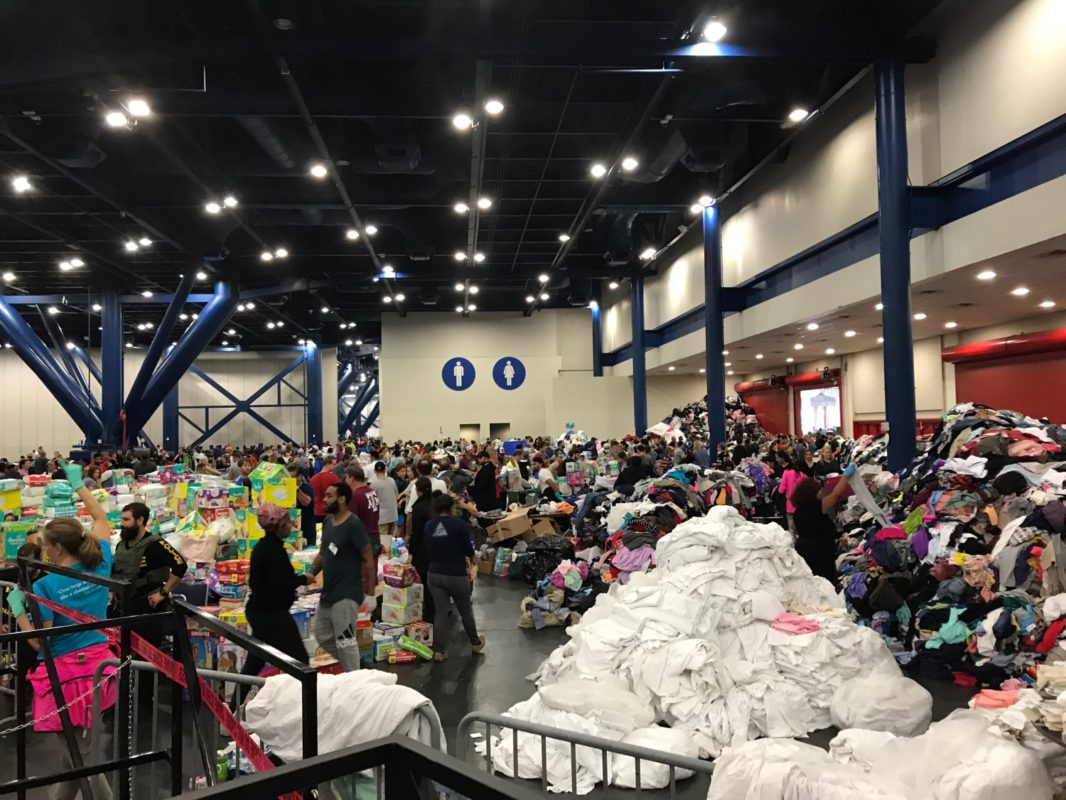 Harris County Commissioners held an emergency meeting Friday to discuss recovery efforts in the wake of Harvey.
To learn more, we turn to Francisco Sanchez, public information officer for the Harris County Office of Homeland Security & Emergency Management. He tells us what commissioners discussed at the meeting and about the most immediate needs for the region right now.
Then, as we've been reporting, communities surrounding the Addicks and Barker reservoirs have sustained significant flooding. Houston City Council Member Greg Travis was out touring his area to survey the damage. He represents District G, which encompasses the Barker reservoir. He joins us to tell us what he saw.