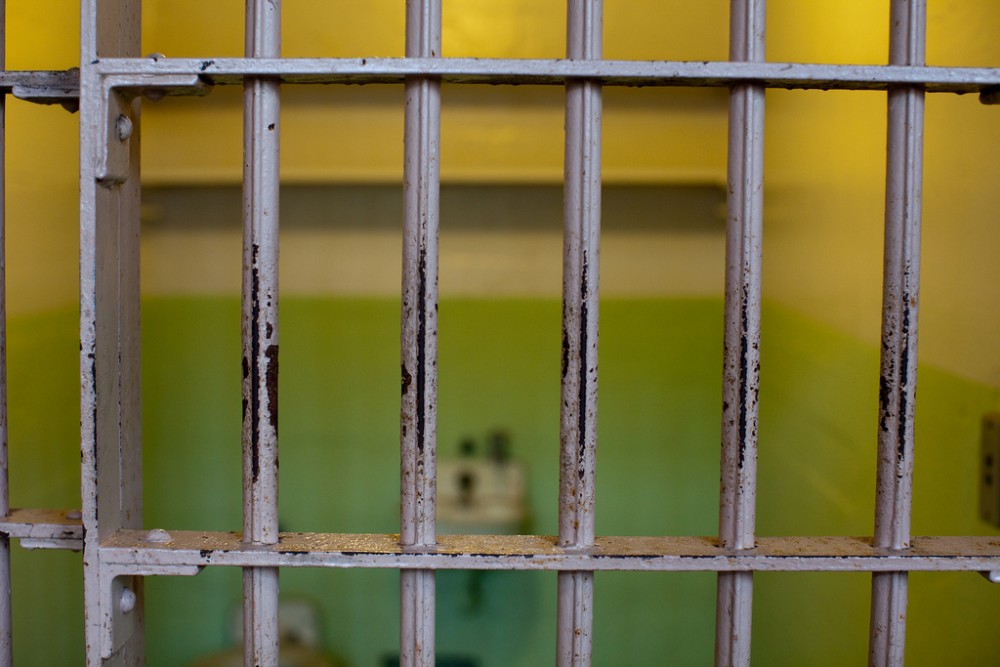 Mayor Sylvester Turner has imposed a midnight curfew, to help curtail looting in Houston. And offenders in Harris County are now slated to face more time behind bars.
The Harris County District Attorney's Office says at least 14 looters have been arrested in the past couple of days. They'll now face stiffer punishments, under a Texas law providing heftier penalties during a crisis.
Harris County District Attorney Kim Ogg said in a statement: "Anyone who tries to take advantage of this storm to break into homes or businesses should know that they are going to feel the full weight of the law. Offenders will be processed around the clock without delay."
Under Texas law, punishment increases for crimes like assault, robbery, burglary, and theft; if they are committed in a county declared a disaster area by the governor.
Here is a breakdown of how penalties increase:
A Second Degree Felony is punished as First Degree Felony.
A State Jail Felony is punished as a Third Degree Felony.
A Third Degree Felony is punished as a Second Degree Felony.
A Class A Misdemeanor is punished by a minimum of 180 days in jail.
A Class B Misdemeanor is punished as a Class A Misdemeanor.
For example, burglarizing a home would normally bring a penalty of two to 20 years behind bars. It now brings five years to life.
The City of Houston is also warning about imposters who are posing as law enforcement, telling people to evacuate.. With the intent of breaking into the house after they're gone.