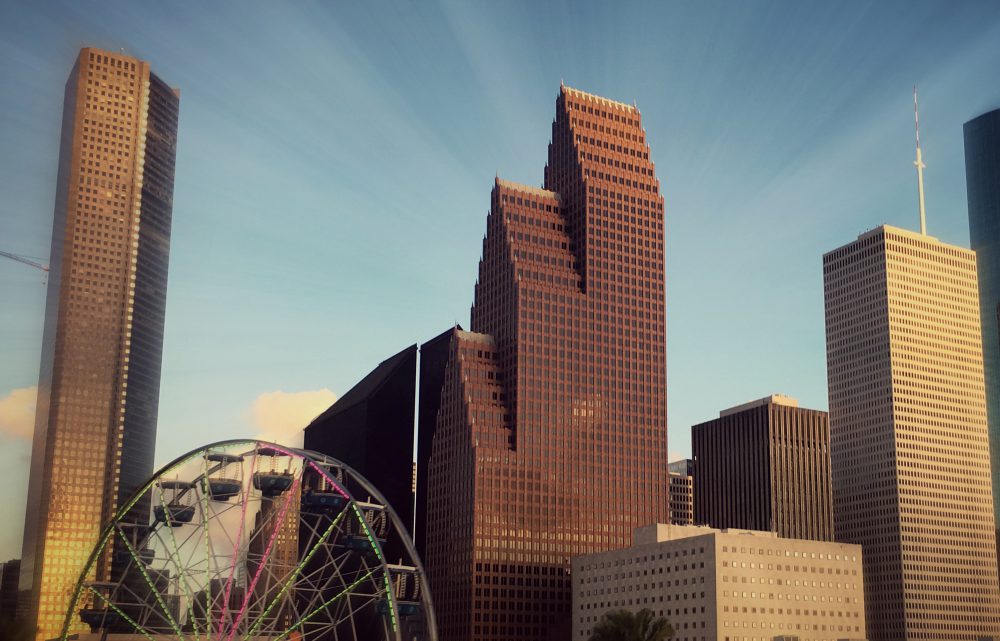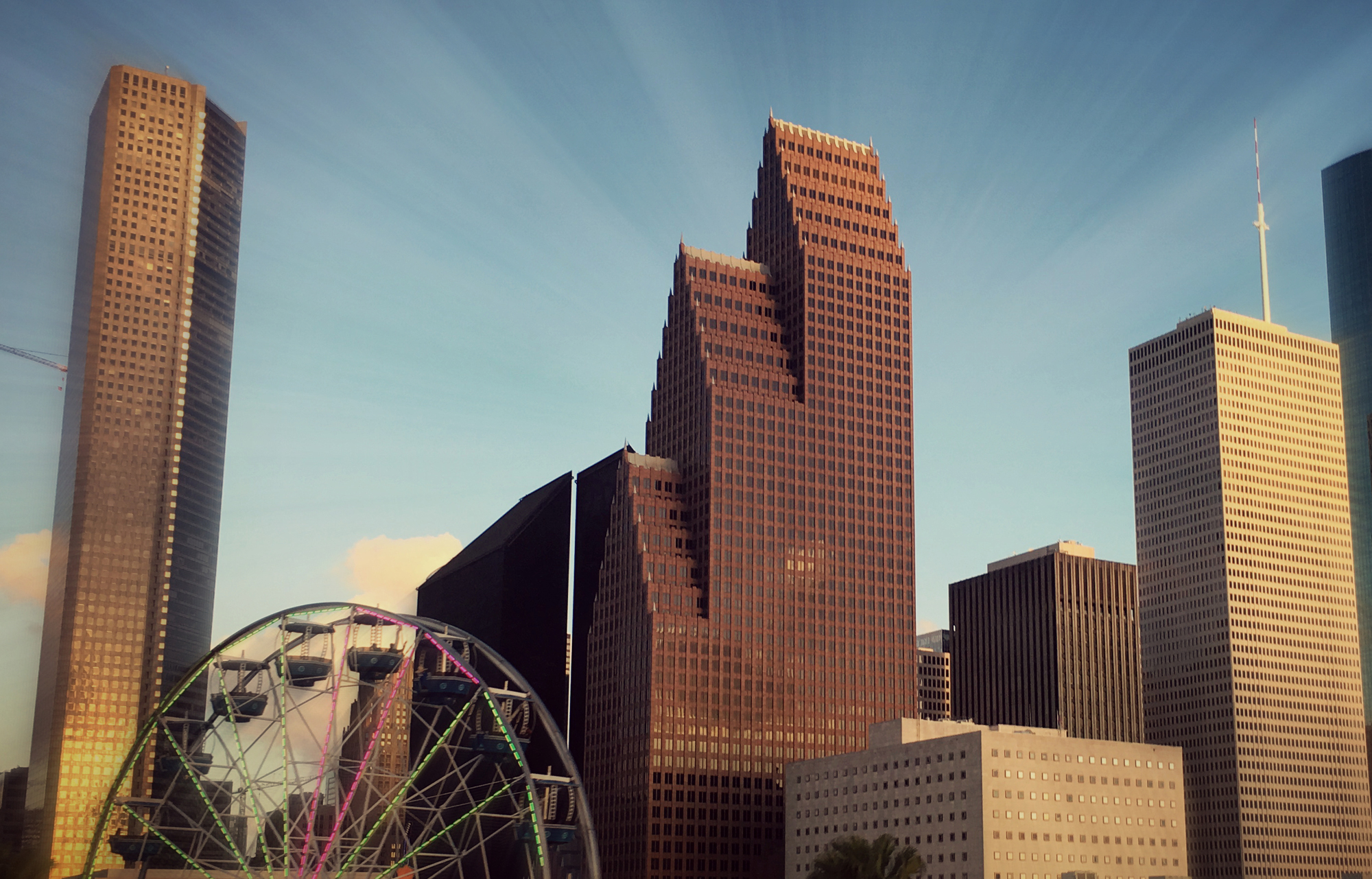 During the unprecedented flooding of the last few days, a lot of what others have been saying about Houston has been wonderful — non-Houstonians coming to our aid, volunteering, donating, and supporting us. And we Houstonians are grateful for all of it.
But there have apparently been some less generous comments, too. About why anyone would live at sea level, or how Houston should somehow be prepared NOT to flood, or how the whole metro area should have been evacuated.
There have been comments ascribing some ideological or political motive to Harvey. And yeah, there are some out there who, while expressing sympathy from a distance, may think that whatever happens, it's Houston's problem, and it doesn't really affect them.
Well, Houston Chronicle "Gray Matters" contributor Cort McMurray thinks these are all wrong-headed notions. And Sunday night (Aug. 27, 2017), he took to Facebook to set the record straight. And he apparently struck a nerve as – at last count – 23,000 people shared his post.
He joined us on Tuesday's Houston Matters to run through a few of them.
FIVE THINGS NON-HOUSTONIANS NEED TO UNDERSTAND:
(from Cort McMurray's Facebook post from Sunday, Aug. 27 at 11:22 p.m. — pictured below)
1. The streets and many of the public parks here are designed to flood. We sit just 35 feet above sea level, and most of the city is as flat as a pool table. We average about 50 inches of rain a year. The streets and parks serve as temporary retention ponds, accommodating slow, steady drainage through our bayous.
2. We average about 50 inches of rain a year, but in the last 48 hours, many areas of greater Houston received 25 to 30 inches of rain. That's six to nine month's worth of rain, in two days. The drainage system, which works well in normal conditions, was overwhelmed. Officials are calling this an "800 year flood": that means there was a one in 800 chance of its occurrence. Even with advance notice, there was little means of preparing for this.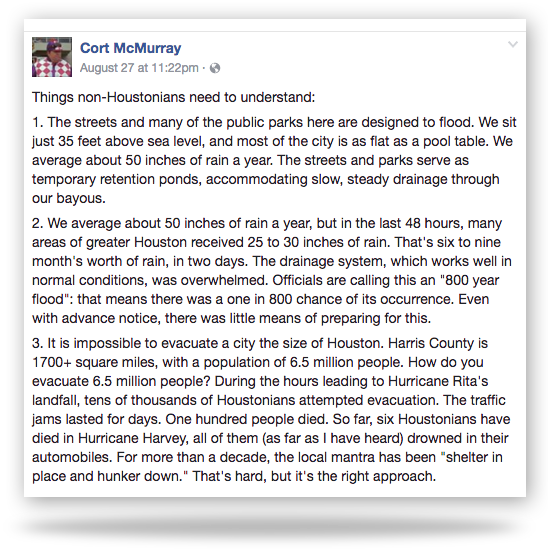 3. It is impossible to evacuate a city the size of Houston. Harris County is 1,700+ square miles, with a population of 6.5 million people. How do you evacuate 6.5 million people? During the hours leading to Hurricane Rita's landfall, tens of thousands of Houstonians attempted evacuation. The traffic jams lasted for days. One hundred people died. So far, six Houstonians have died in Hurricane Harvey, all of them (as far as I have heard) drowned in their automobiles. For more than a decade, the local mantra has been "shelter in place and hunker down." That's hard, but it's the right approach.
4. Some outsiders are treating this disaster with schadenfreude: Texans helped elect an anti-big government president, and now we're going to need big government help. Houston is the bluest spot in Texas, and voted Clinton in 2016. Suggesting this is karmic payback for backing Trump is as inaccurate (and offensive) as Pat Robertson's suggestion that Hurricane Katrina was God smiting sinners. We really aren't thinking Red or Blue right now. We are taking a royal beating, all of us. Disasters don't care about ideology.
5. You are going to feel this. Gas prices are going to skyrocket. Oil refined products, everything from PVC pipe to dry cleaning fluid, will rise in price. The stock market will take a hit. New Orleans is a fantastic city, but it's not a major economic force. Houston is the center of the nation's energy industry. It's home to dozens of Fortune 500 companies. And 85 percent of it is under water. It may be this way for weeks. The aftermath of Katrina captured the world's attention. The aftermath of Harvey is going to grab you by the lapels, and shake you 'til you're cross eyed.