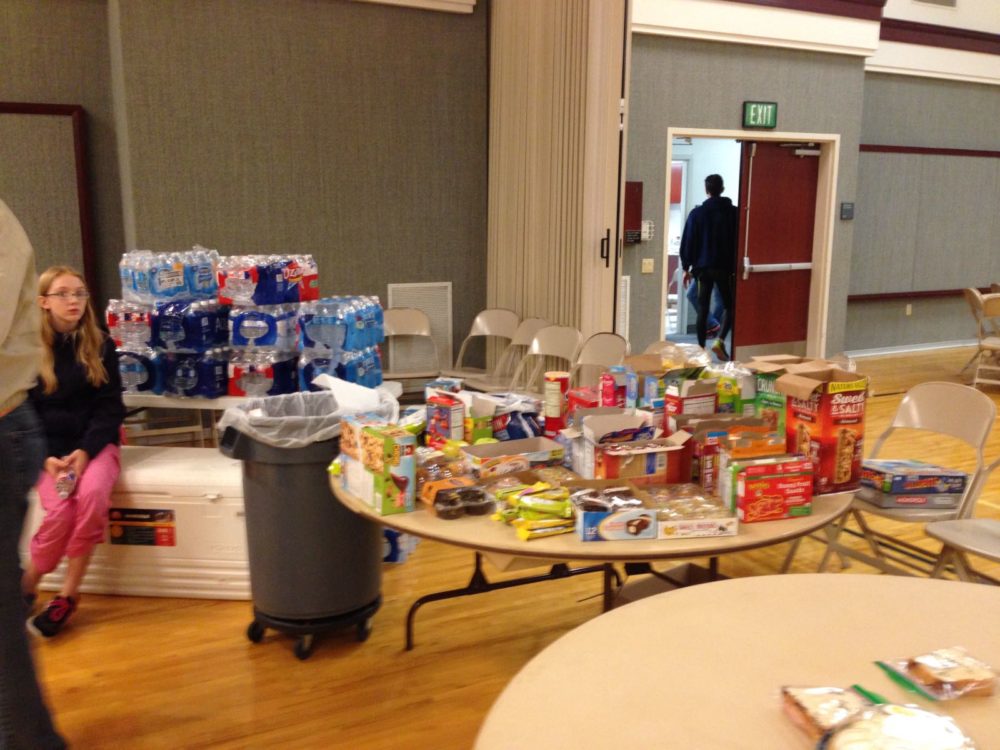 If you're wondering what you can donate for the harvey victims currently housed at the George R. Brown Convention Center, here is a list from the GRBCC web page.
The shelter at the GRBCC is in need of the following items.
In BOLD is highest priority:
Wheelchairs
Non-perishable food
Bottled water
Baby formula
Diapers
Comfort kits — (soap, shampoo, toothpaste)
Pillows
Hand sanitizer
Sweatsuits
Towels
L/XL clothing
Socks
Blankets
To bring in your donations, you can drop-off in the back of the GRB at Hall B at the loading dock. The entrance is from Chartes Street.
Here are other ways to donate supplies:
food banks such as the Houston Food Bank are asking for non-perishable items such as canned goods and cleaning supplies.
open your home to flood victims through AirBnB
shelters are in need of diapers; donate to Texas Diaper Bank as they help to supply local shelters with diaper kits