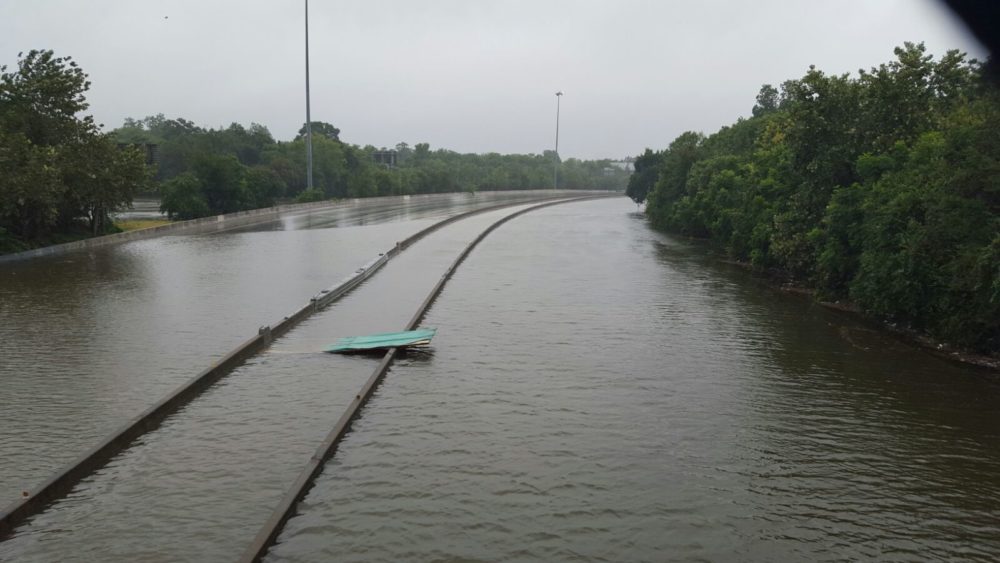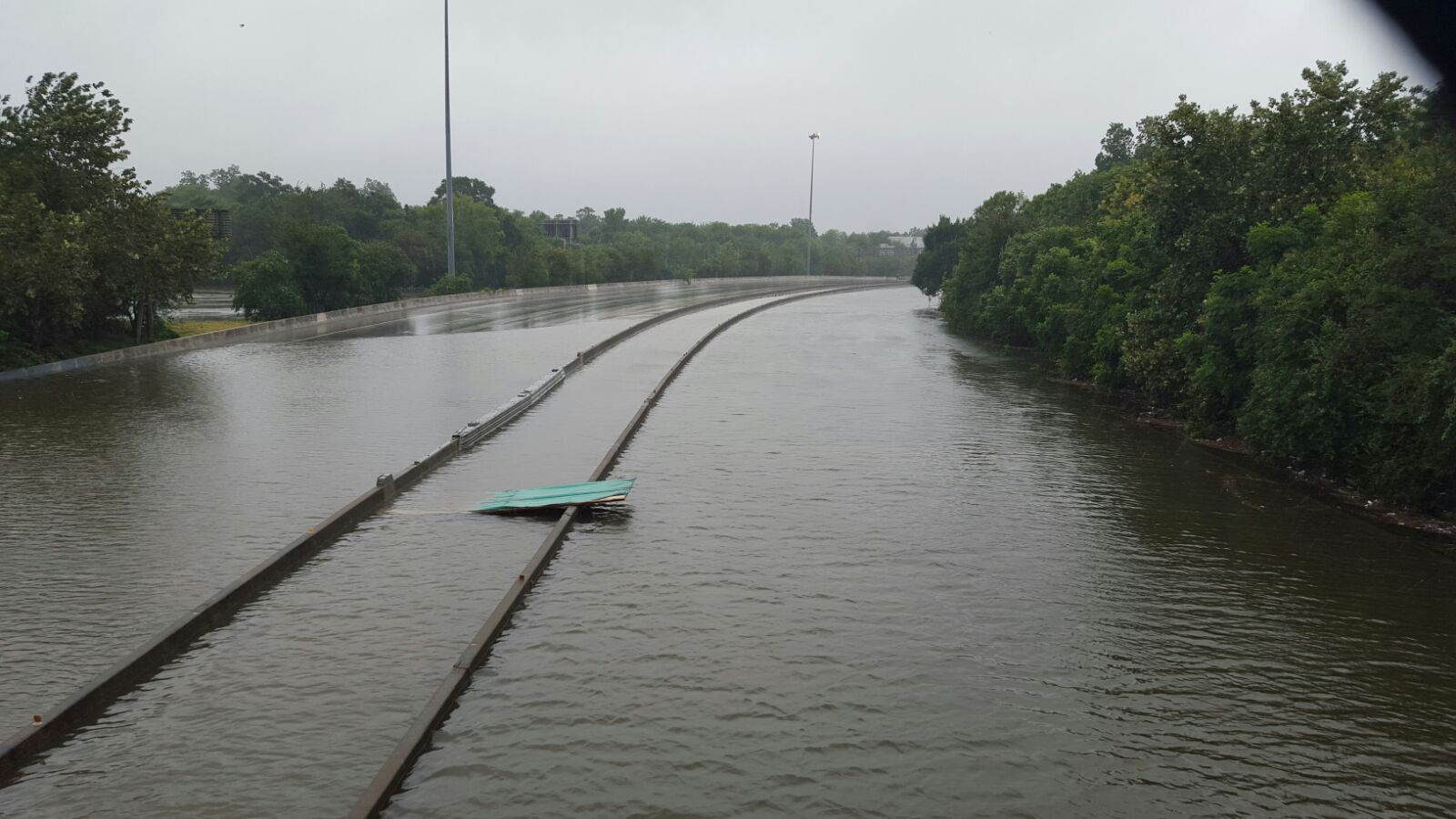 Texas Regulators say a 150,000-barrel (6.3 million gallon) fuel storage tank spilled an unspecified amount of gasoline east of Houston after tilting over due to large volumes of rain from Harvey.
The spill occurred at Kinder Morgan's Pasadena Terminal on Saturday.
Ramona Nye with the Texas Railroad Commission says the fuel was captured by a containment dike at the facility and fire-retardant foam was sprayed over it to prevent an ignition. Company representatives did not immediately respond to a request for comment Monday.
In a second incident, a fiber glass storage tank operated by Karbuhn Oil Company burst into a fire after being hit by lightning early Sunday morning.
Nye says an estimated 5 barrels (210 gallons) of oil was released.
Harvey made landfall in Texas late Friday as a Category 4 hurricane and has lingered just off the coast, dropping heavy rain as a tropical storm.