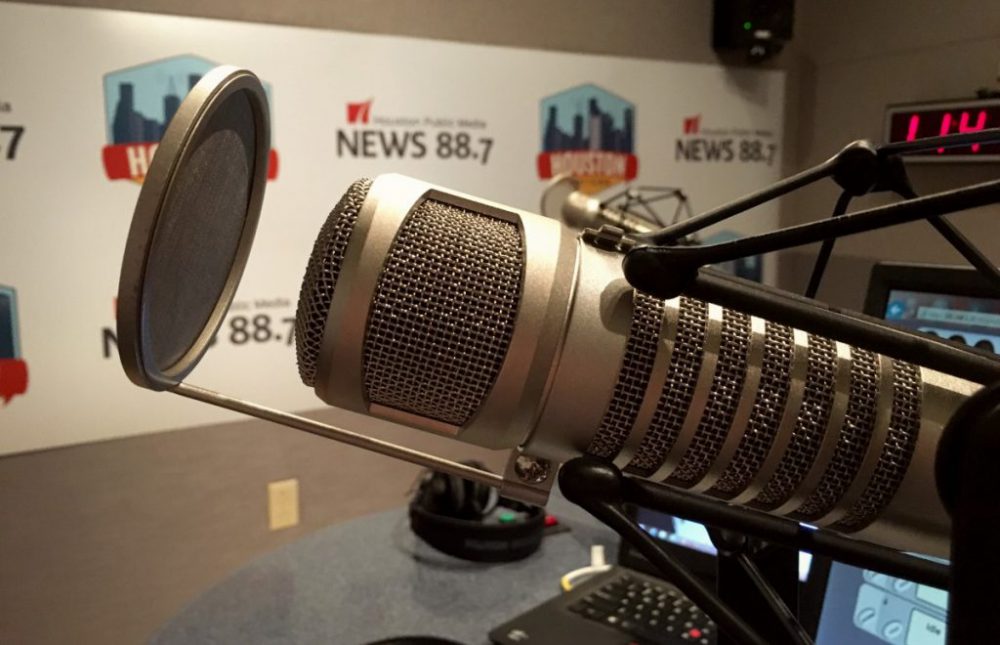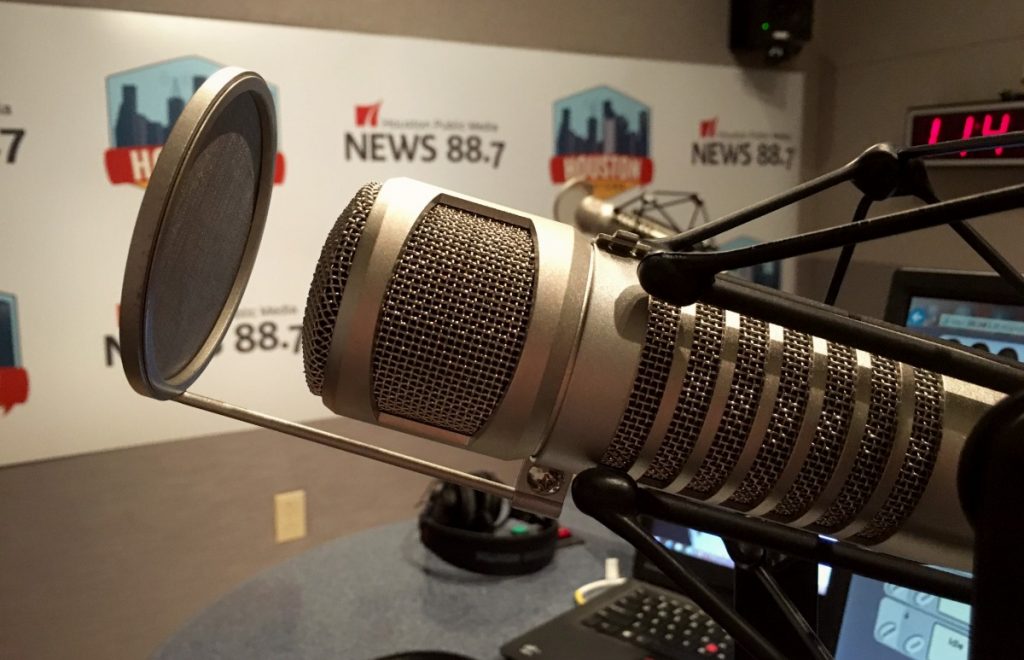 On Wednesday's edition of Houston Matters: It's time again for the Houston Matters weekly political roundup and analysis of national, state, and local political stories with an eye to how it all might affect Houston and Texas. Our guests this week are Dr. David Branham of UH-Downtown, Jay Aiyer of Texas Southern and co-host of Houston Public Media's Party Politics podcast, and Craig Goodman of UH-Victoria.
Also this hour: It was 100 years ago today (Aug. 23, 1917) when a night of racially charged violence and murder left many dead and led to the execution of more than a dozen black soldiers. On this centennial of the Camp Logan Riots, we revisit Michael Hagerty's conversation with Dr. Adriane Lentz-Smith, an associate professor of history at Duke University, who told him about the riots and their legacy today.
Plus: Midtown Houston recently hosted an event called Coffee With a Cop, where members of the community had the opportunity to meet with local law enforcement in a casual setting and share their concerns. Joshua Zinn attended and will tell us how it went.
We offer a free daily, downloadable podcast here, on iTunes, Stitcher and various other podcasting apps.