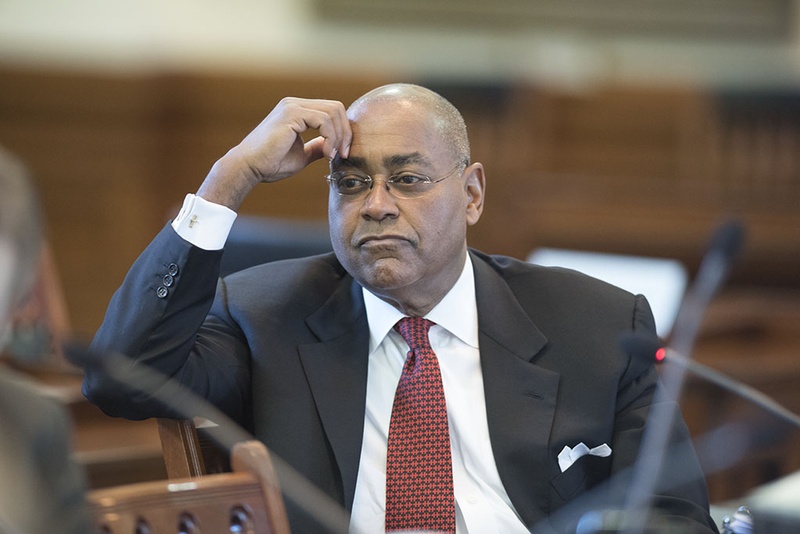 Harris County Commissioner Rodney Ellis has asked the Budget Management Department to find out whether the county has any Confederate monuments or statues and would be in favor of them being removed.
Ellis, who represents Precinct One, also wants to know if there are streets named after members of the Confederate Army but, at the same time, he notes he would only propose changing those names on a case by case basis.
"I'd go and look at the street, when the name was given to the street, what was the rationale behind it and what that person did, what they were being honored for. But I wouldn't just go and make a blanket statement that I'm gonna go in and change every street name," he said after the Commissioners Court meeting held on Tuesday.
Before approving any name changes, there would have to be public hearings.