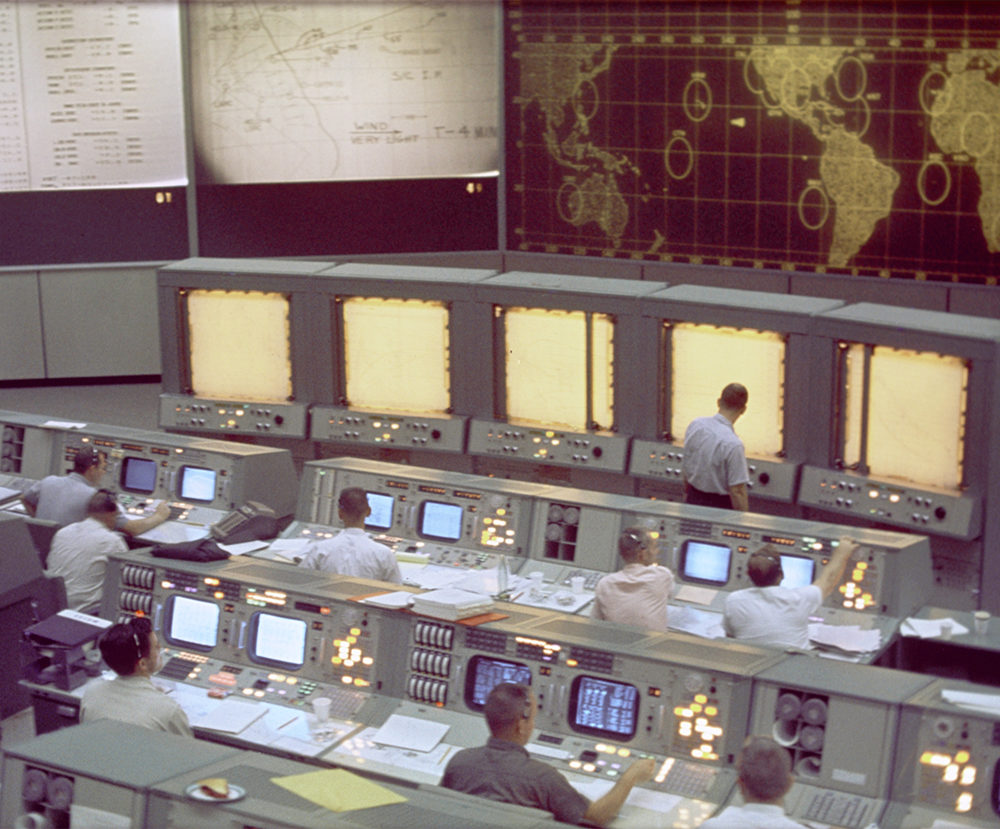 The effort to restore NASA's historic mission control has rocketed toward its goal.
Space Center Houston announced on Tuesday that it has raised more than 4 million dollars toward their 5 million dollar goal.
More than 4,000 pledges from 15 countries contributed, Space Center said on a press release, and the city of Webster already gave the "lead gift", of over 3 million dollars.
The Mission Control site was designated a national historical landmark, back in the mid-80s. In its hay-day, the site hosted people who planned, trained and executed missions to land astronauts on the moon.
The restoration work will restore flight control consoles and reactivate wall displays with projections to recreate Apollo-era use of the screens.