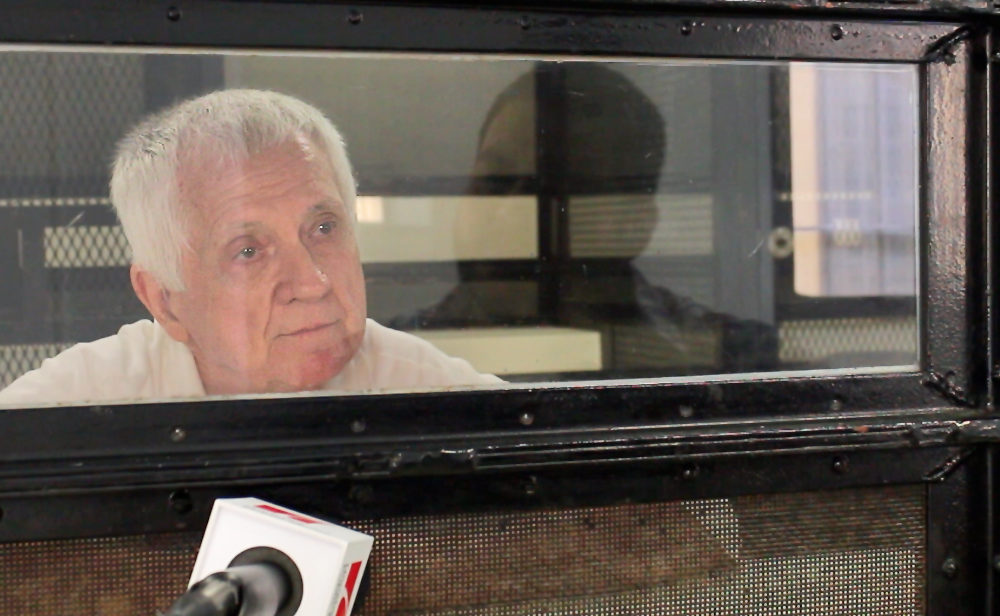 Houston Matters recently brought you the story of two investigators who have a theory as to who might've killed eleven young women in and around Galveston in the 1970s.
Their theory is that considerable circumstantial evidence points to Edward Harold Bell, who happens to already be in prison for a different murder in the 1970s.
We asked Bell if he had a response to that theory, and he does. Houston Matters senior producer Michael Hagerty traveled to the Texas prison where Bell is being held to find out what he has to say about these allegations.