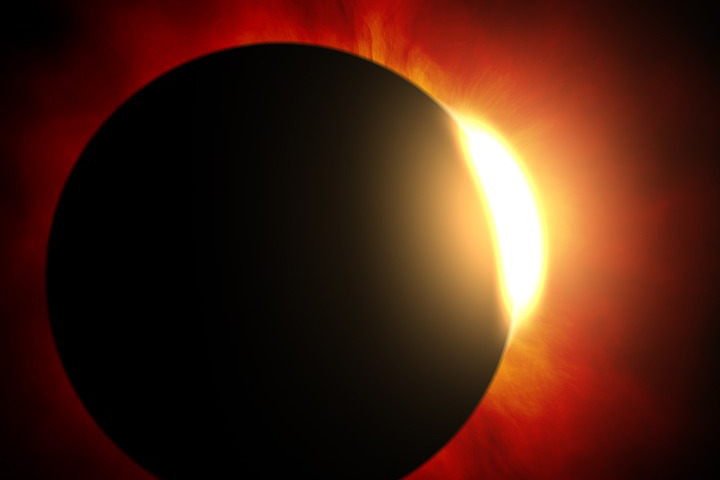 As Monday's solar eclipse draws nearer, Houstonians are planning different ways to view the once in a lifetime event.
While the full solar eclipse does not pass over Texas, there are still several viewing parties in Houston to view a partial eclipse. Including the Children's Museum of Houston, the University of Houston, and the Houston Museum of Natural Science.
There are some who plan to travel to cities in the eclipse's direct path to view it fully.
Do you plan on watching the eclipse? Are you going to travel to get the best view or are you just going to view it here in Houston? Let us know!