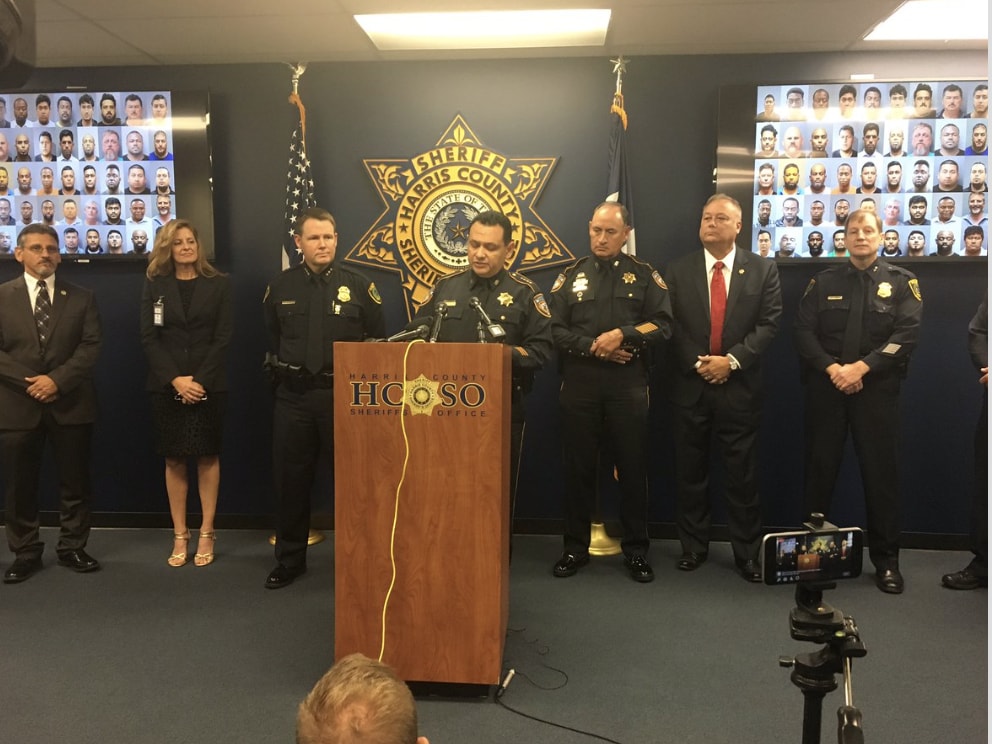 Hundreds of sex buyers and traffickers were arrested on prostitution charges during a month-long joint operation between the Harris County Sheriff's Office and the Houston Police Department, the HSCO announced in a joint press conference on Friday.
According to the Sheriff's office, over 250 people have been detained by the two law enforcement departments, and most of those were sex buyers. The arrests took place during a sting that started by the end of June and ran through the end of July. The joint operation is also part of a national coalition called the National Johns Suppression Initiative that includes 37 agencies and operates in 17 states.
A quarter of all national arrests in the undercover sex trade sting were made in Harris County, HSCO said.
"Our aim is for Harris County and Houston to shed the dubious distinction as America's sex trafficking capital", Sheriff Ed Gonzalez said in the press conference. "By focusing our efforts on sex buyers who are seeking to take advantage of sex trafficking victims, we are putting these predators on notice that our community won't tolerate their behavior."
Solicitation of prostitution warrants a Class B misdemeanor, punishable by a $2,000 fine and up to 180 days in jail, the HCSO said.