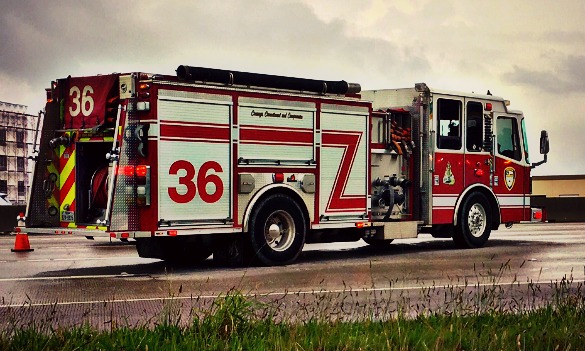 Earlier this month, we told you about a troubling issue in flood-prone Houston: concerns that first-responders want more equipment and training for water rescues. The union says they've been pushing for more training for years, and the Houston Fire Department has responded.
We'll begin our story with the Claridge Family. Their home was flooded twice, during the Memorial Day Flood 2015 and the Tax Day Flood of 2016.
Firefighters had to rescue Jennifer and Randy Claridge and their young kids when their Meyerland home flooded in 2015. And they said the rescue boat didn't have children's vests.
"The life jacket fell off Addison, it wouldn't fit at all," Randy said.
We have reported how the firefighter's union said in addition to equipment shortcomings, the city hasn't offered enough training for the firefighters.
Marty Lancton, President of the Houston Professional Firefighter's Association, said there's no annual outside training for the firefighters to keep up with their rescue skills.
"The firefighters out there at the stations are making up their own training," he said.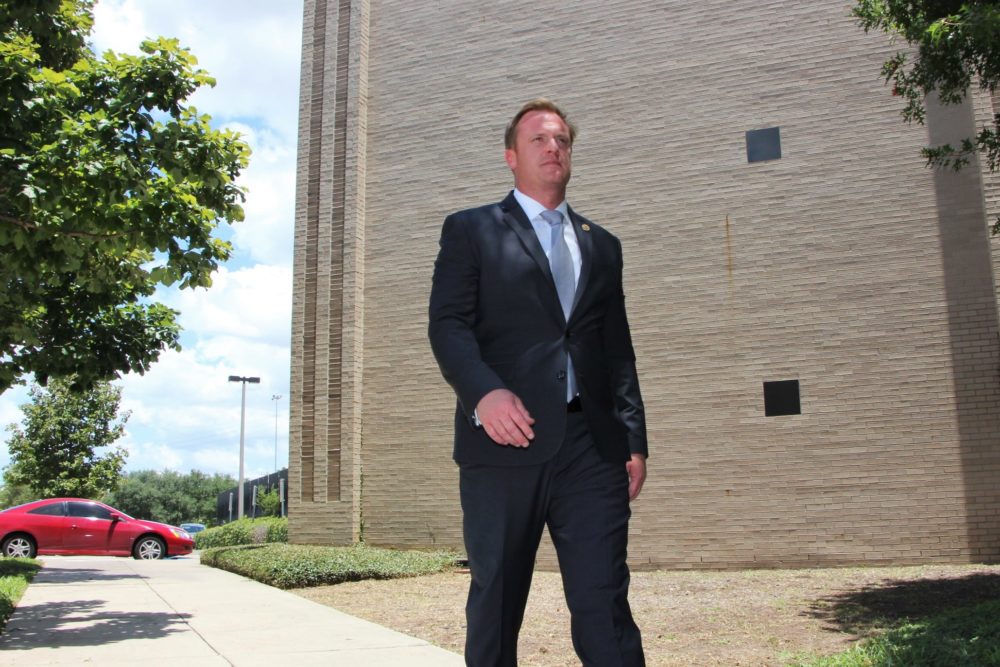 Now, Fire Chief Sam Peña is responding.
"I cannot afford, and the City of Houston cannot afford, to do every particular training that's required," he said.
Peña said they do train, but it's on-shift. He says it's important to invest in the firefighters, and to keep up with training; but admits the city doesn't have enough money to pay overtime for additional out-of-shift training.
"When the budget gets tight, one of the first line items to disappear is training budget. And that approach can be a little short sighted," he said. "When there's a new application, or there's new certification that we need to bring in an outside agency, for example, then at that point we do have to invest in some overtime to get them released, all of the crew, to go out do this….. It's crucial that we have a concerted effort to be able to provide for the City of Houston."
Officials say the budget for rescue training was zero last fiscal year. But the department will have over $60,000 to work with this fiscal year. It's still being determined how that money will be spent.
The Fire Department says in addition to on-shift daily training, the Rescue Division also attends a minimum of 2 in-water training sessions per year (while on duty), and evacuation boat training is also conducted twice a year.
HFD says rescue boat training is conducted on Lake Houston, Clear Lake, and when the flows are high enough on Buffalo and White Oak Bayous. The have also started conducting annual swift water technician training at Schlitterbahn Waterpark, in Galveston.