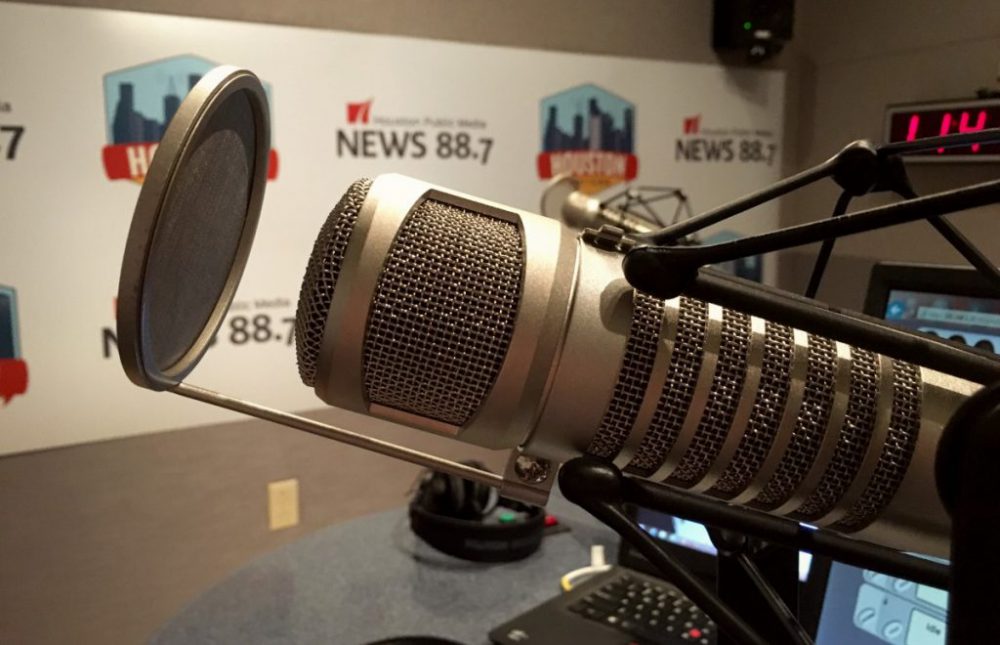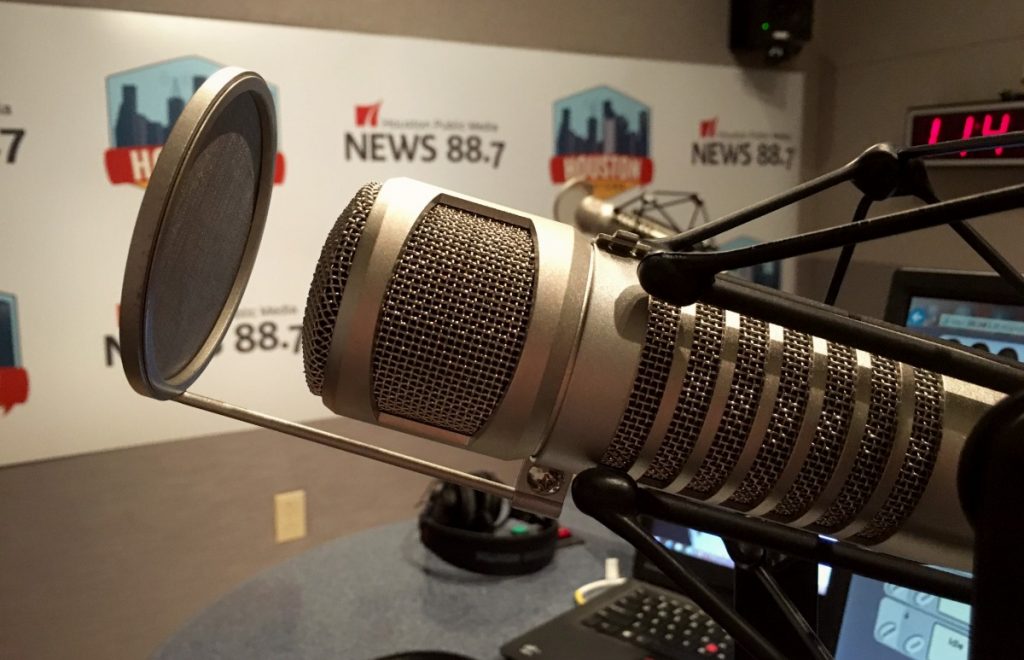 On Monday's edition of Houston Matters: Rallies were held across the country Sunday night — including at Houston City Hall — to support victims of violence that erupted in Charlottesville, Va. on Saturday. We hear some reactions to the violence from those who attended the rally on Sunday evening. Then, we talk with one of the rally's organizers, Daniel Cohen, founder of Indivisible Houston. And we speak with Dr. David Branham, professor of political science at the University of Houston-Downtown to consider the ramifications for the White House.
Also, Mayor Sylvester Turner recently said he wanted a "paradigm shift" in future transportation planning. Setting aside the fact that it's a corporate-speak cliché, what other examples can you come up with of "paradigm shifts" that would make Greater Houston a better place to live – big, sweeping changes that Houston ought to undertake that would require dramatically re-thinking long-held beliefs and expectations? And is it even useful to dream so big, if, when reality sets in, you can't afford to do any of the things that vision calls for?
We take your suggestions and talk with Dr. Gene Preuss, a history professor the University of Houston-Downtown, about major paradigm shifts in Houston and Texas history. And Rice University management professor Scott Sonenshein joins him to discuss the value of such big-picture thinking.
Also this hour: Dr. Lori Teller from the Meyerland Animal Clinic answers your pet care questions. And Jeff Balke discusses the latest Houston sports stories.
We offer a free daily, downloadable podcast here, on iTunes, Stitcher and various other podcasting apps.