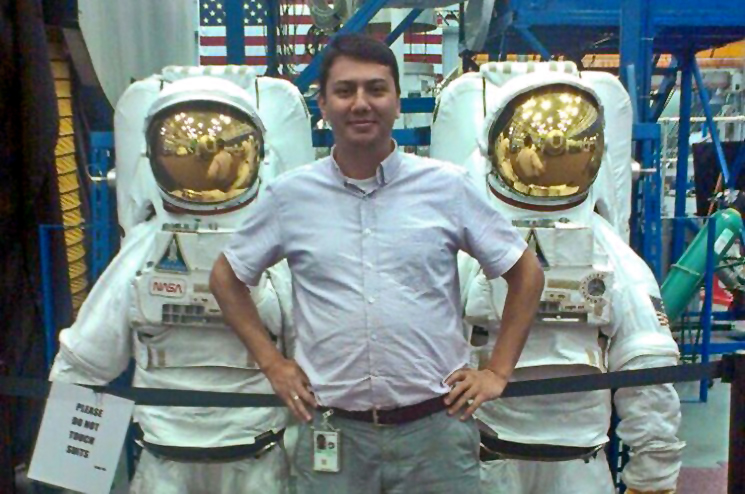 Is a NASA scientist being jailed in Turkey guilty of helping last year's attempted coup — or wrongfully imprisoned?
Serkan Golge is a research scientist for NASA's Johnson Space Center and the University of Houston. Up until last summer, he'd been studying ways to protect astronauts from radiation on future missions to Mars.
But on July 23, 2016, as he was preparing to return to Houston after visiting family in Turkey, he was arrested and accused of involvement with the failed coup attempt.
His family says the claim is fabricated.
Meanwhile, for more than a year, Golge has been imprisoned. And he's spent the last ten months in solitary confinement. His wife and children have remained in Turkey to be able to visit him.
His prospects for release don't look promising, given strained relations between the Turkish government and Washington these days.
Reporter Dianna Wray has written about the story for the Houston Press and joins us to explain Serkan Golge's story.