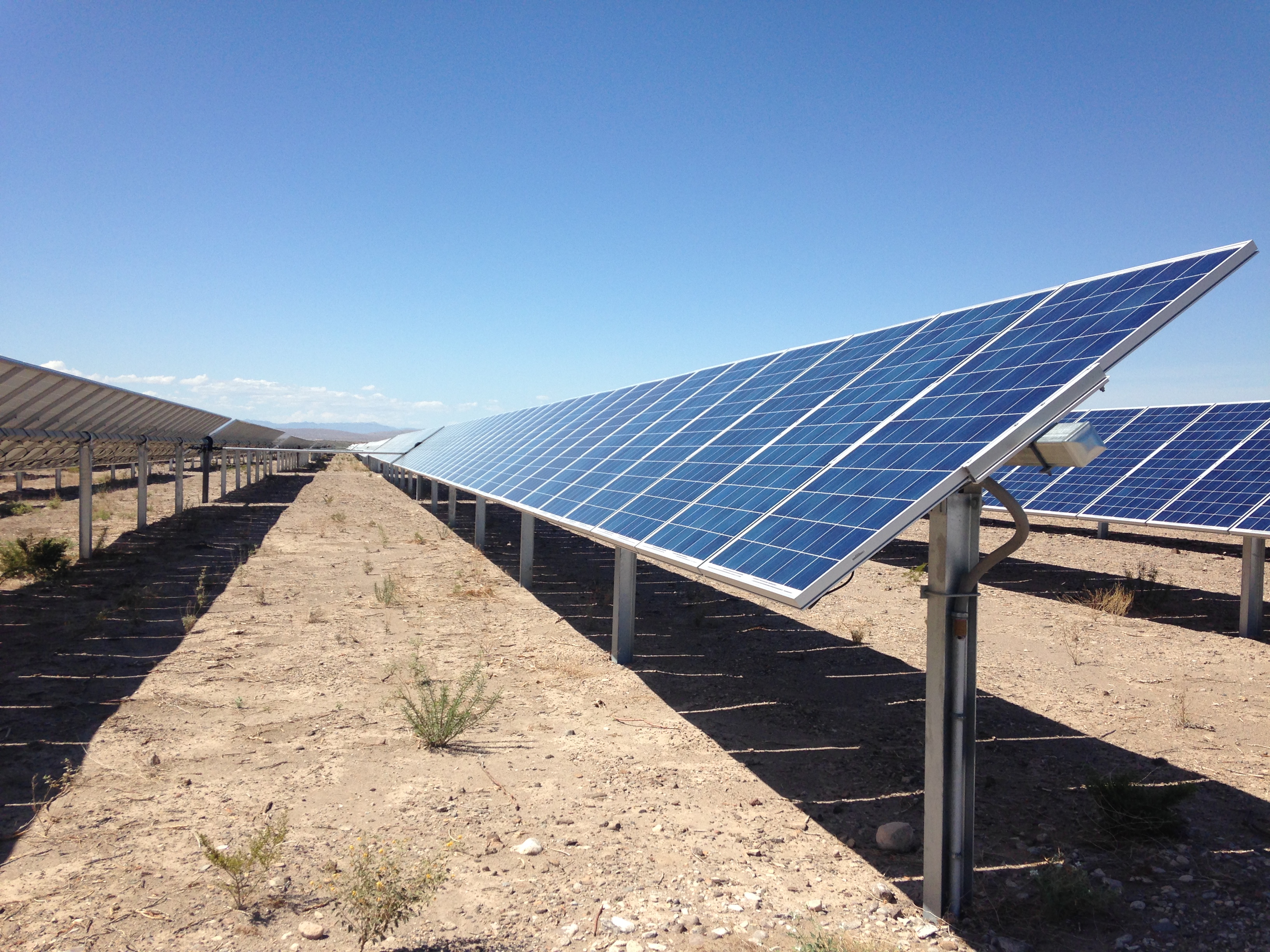 Renewables could reshape the energy industry, if countries pursue big carbon emission cuts.
A recent analysis from oil and gas consulting firm Wood Mackenzie looks at how a "radical" energy shift could play out. Renewables are already making gains, but the firm wanted to see what would happen if they really took off.
"What would happen if countries party to the Paris agreement did try to push decarbonization efforts forward?" asks the report's author, Paul McConnell. "How far could they go to push a world where carbon emissions are peaking and ultimately going into decline over the long-term?"
The firm found that rapidly-falling costs for wind, solar and electric cars could disrupt the oil-powered world long before any big move away from fossil fuels. For instance, cheaper electric cars could force all automakers to build increasingly efficient engines, which would cut oil demand.
But this "radical" future would still include plenty of oil and gas.
"Even under this scenario, we do continue to see hydrocarbons provide about 75% of global energy needs in 2035," McConnell says.
The report is meant to help energy companies consider what a faster-than-likely low-carbon future could look like. McConnell notes that what's "radical" today has a tendency to be the norm down the road.