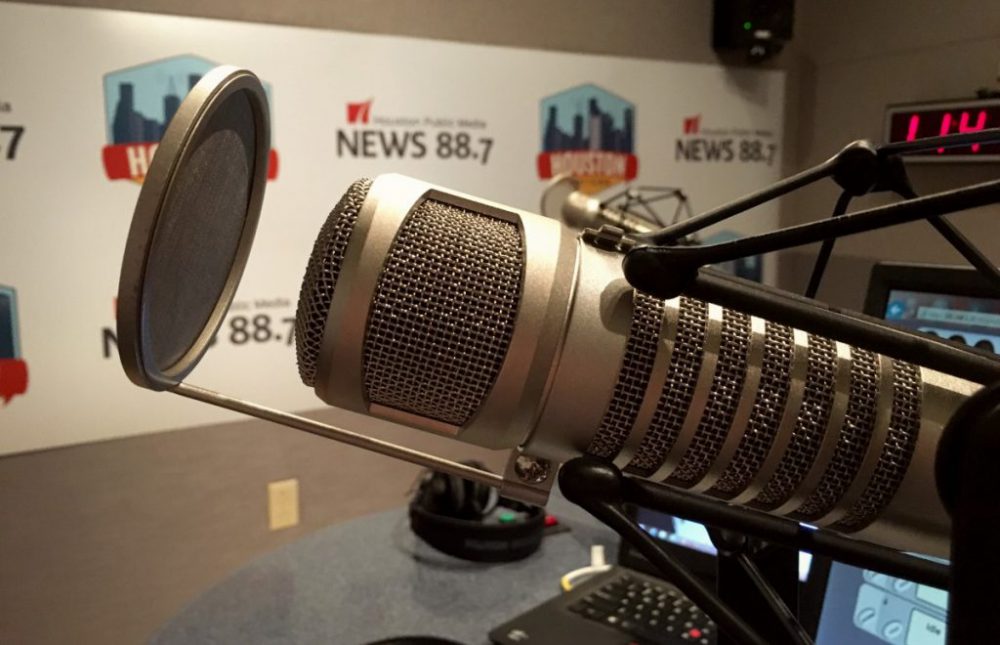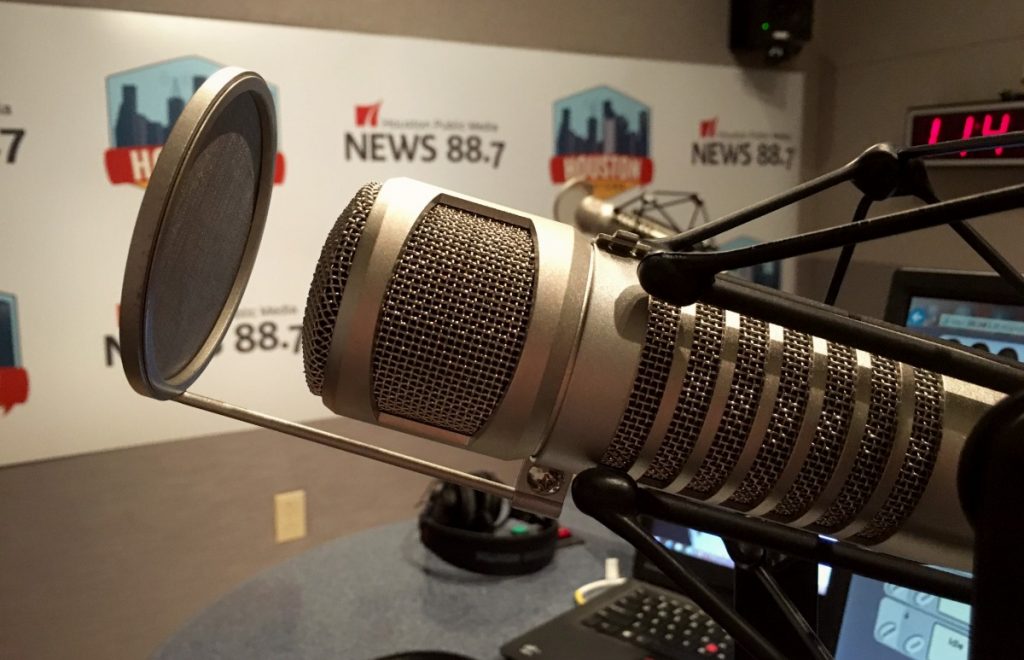 On today's Houston Matters, a University of Houston researcher is developing a system that would allow security cameras to recognize potential threats to public safety before they happen and send an alert to law enforcement. And that made us wonder: are we heading toward a kind of world foretold in science fiction stories like The Minority Report? What kind of ethical concerns does this raise, and how does it even work? We talk it over with Timothy Morton from Rice University. He's the author of numerous books, including Hyperobjects: Philosophy and Ecology after the End of the World.
Also this hour: We discuss mental health disorders faced by athletes. And we visit what's left of Houston's first upscale neighborhood — Quality Hill.
We offer a free daily, downloadable podcast here, on iTunes, Stitcher and various other podcasting apps.