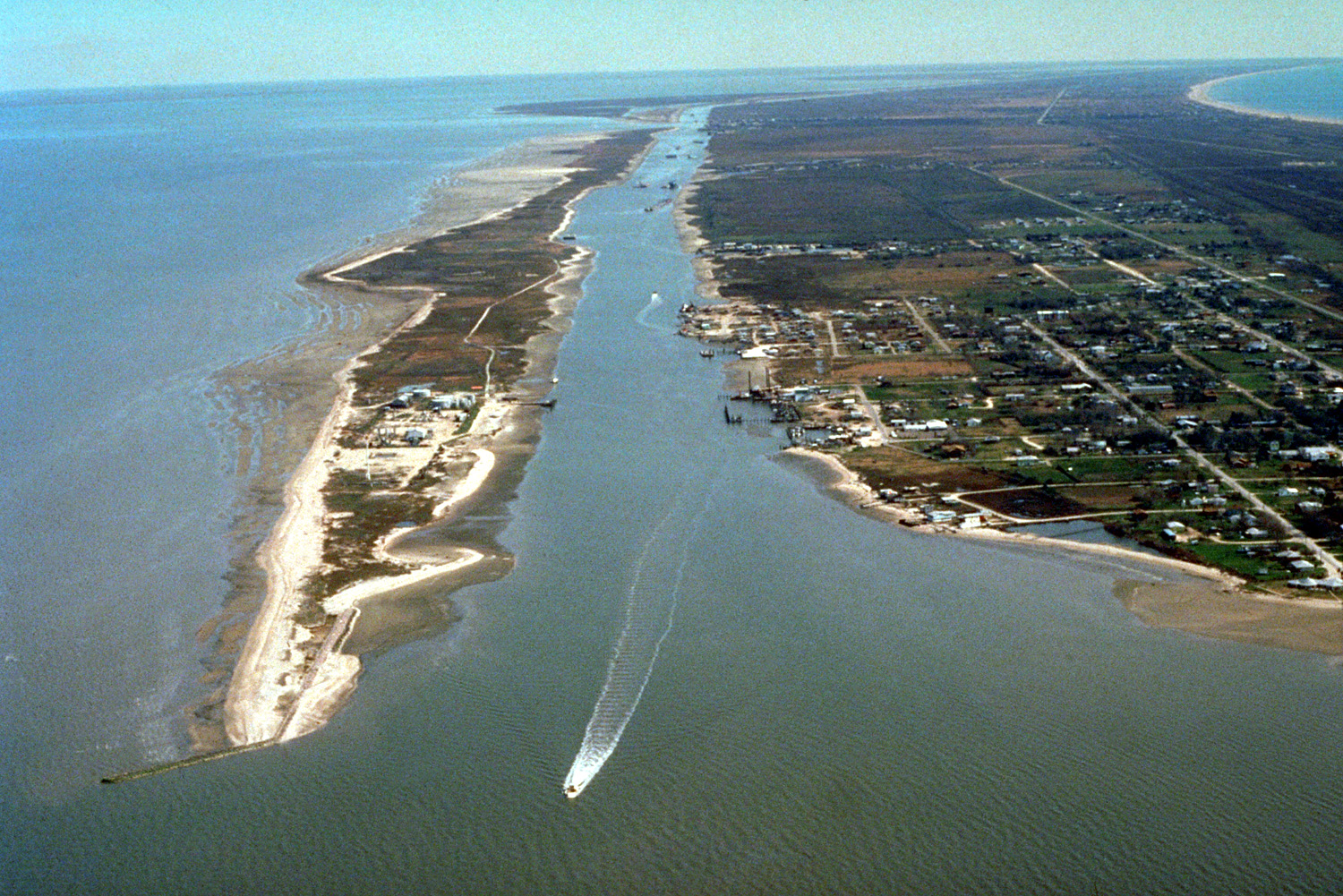 Galveston Bay's health has improved, but still needs a lot of work.
A new annual "report card" from the Galveston Bay Foundation says the state's largest estuary still suffers from a number of environmental problems.
This year, the group gives the bay a "C' for its overall health, the same grade it's received the past couple years. This year's report says the ecosystem continues to face "monumental issues" from pollution, sea level rise and habitat loss.
But the foundation says the "C" grade also shows how resilient the bay is against those threats.
"We have some really good news stories," Lisa Gonzalez told Houston Matters. She heads up the Houston Advanced Research Center, which helps with the grading.
"Brown pelicans are increasing. Water quality, we're starting to see improvements there. We weren't seeing these types of trends 20 years ago," she said.
Still, the Houston-Galveston region's booming population is a challenge.
The growth comes with bigger risks for bacteria, trash and even oil getting into the waters, along with increased pressures on fisheries and the paving over of wetlands to make room for people.
Gonzalez says the region could from seven million people to nine or ten million by 2050, so it's worth thinking now about what the bay should look like by then.