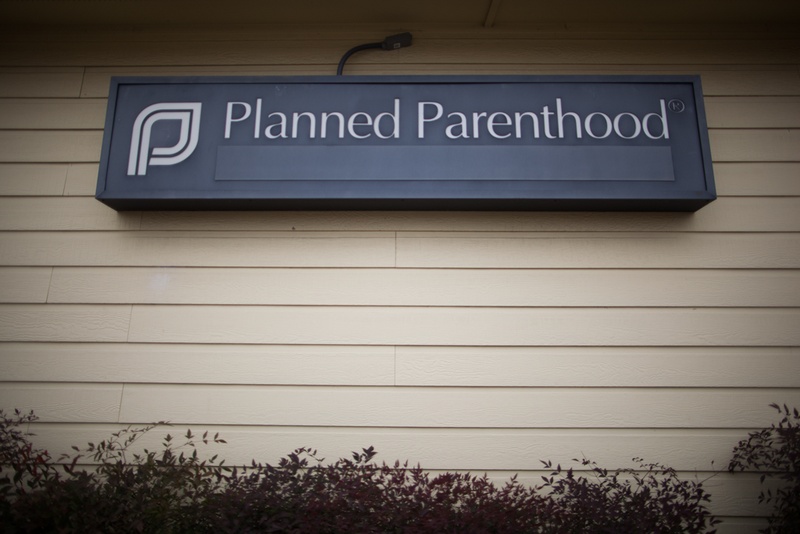 Texas' attorney general is urging a federal appeals court to overturn an order halting the state from cutting Medicaid dollars to Planned Parenthood over videos anti-abortion activists secretly recorded in 2015.
In a 5th Circuit Court brief, Ken Paxton accused Planned Parenthood of "breaches of medical and ethical standards."
In February, Austin-based U.S. District Judge Sam Sparks preserved what Planned Parenthood says are non-abortion services to nearly 11,000 low-income women. Texas had sought to defund the group beginning the previous month.
Federal courts have consistently thwarted Republican-controlled states from denying Medicaid funds to Planned Parenthood over heavily edited videos that claimed to show the nation's largest abortion provider profiting from sales of fetal tissue for medical research.
Investigations sparked by the videos in 13 states didn't result in criminal charges.