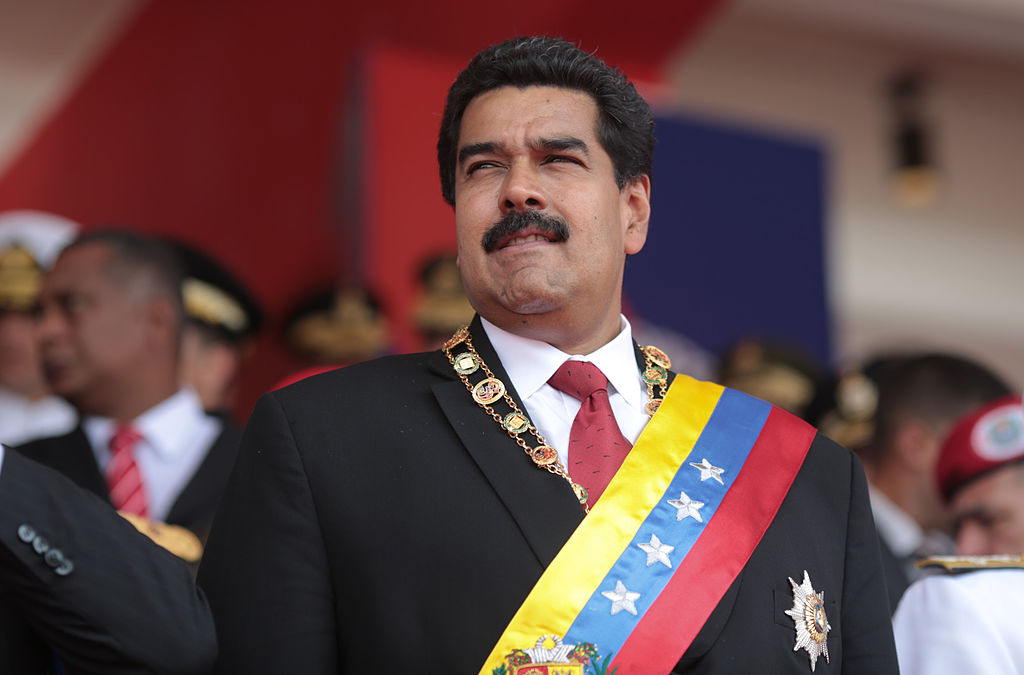 On July 31, the U.S. announced it was imposing sanctions on Venezuelan President Nicolás Maduro, calling him a "dictator" after the election for a constitutional assembly.
The U.S. hasn't imposed sanctions on Venezuela's oil industry — yet. But it's not entirely off the table. If that does happen, what could it mean for Houston, the oil and gas capital of the world?
We talk it over with Dr. Francisco Monaldi from Rice University's Baker Institute for Public Policy.