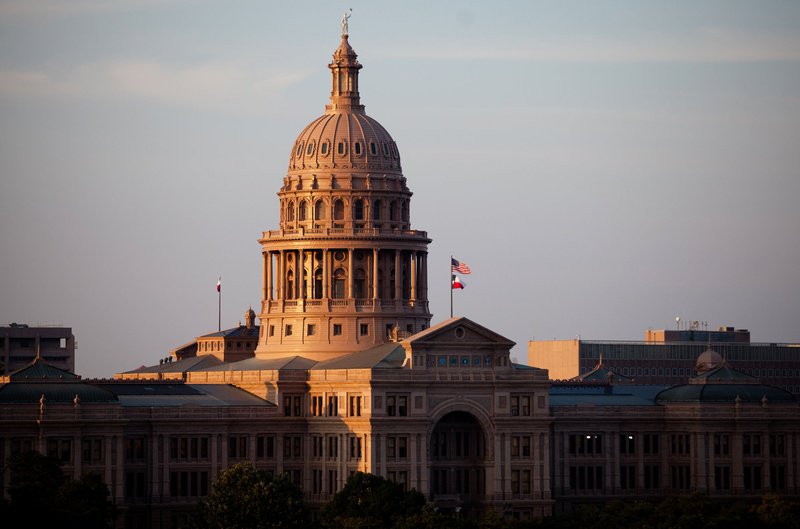 Property tax reform may go to the full Texas House for a floor vote this week. The bill would meet the standard Governor Greg Abbott set for property tax relief in his call for the special session.
Currently, local governments can raise property taxes by up to 8 percent a year. The House bill would cap the rollback rate at 6 percent for most taxing jurisdictions. Voters would have to approve any increase above that.
"That's something that the House was reluctant to go pass in the regular session but has seems to have bowed to Governor Abbott's will on the special session," says Brandon Rottinghaus, associate professor of political science at the University of Houston.
The bill doesn't go as far as the Senate's version, which would lower the cap to 4 percent. But James Henson, director of the Texas Politics Project at the University of Texas at Austin, says those numbers could be negotiable.
"We certainly saw that during the regular session, in which the Senate set out dead set against any draw on the rainy day fund," Henson says. "The House wanted a rainy day fund draw that, you know, varied at different times in the session from $2-4 billion. We saw them split the difference on that. I think on the rollback rate, we're going to see a similar dynamic."
A compromise would only slow the growth of property taxes. Neither the House nor the Senate bill provides a tax cut.