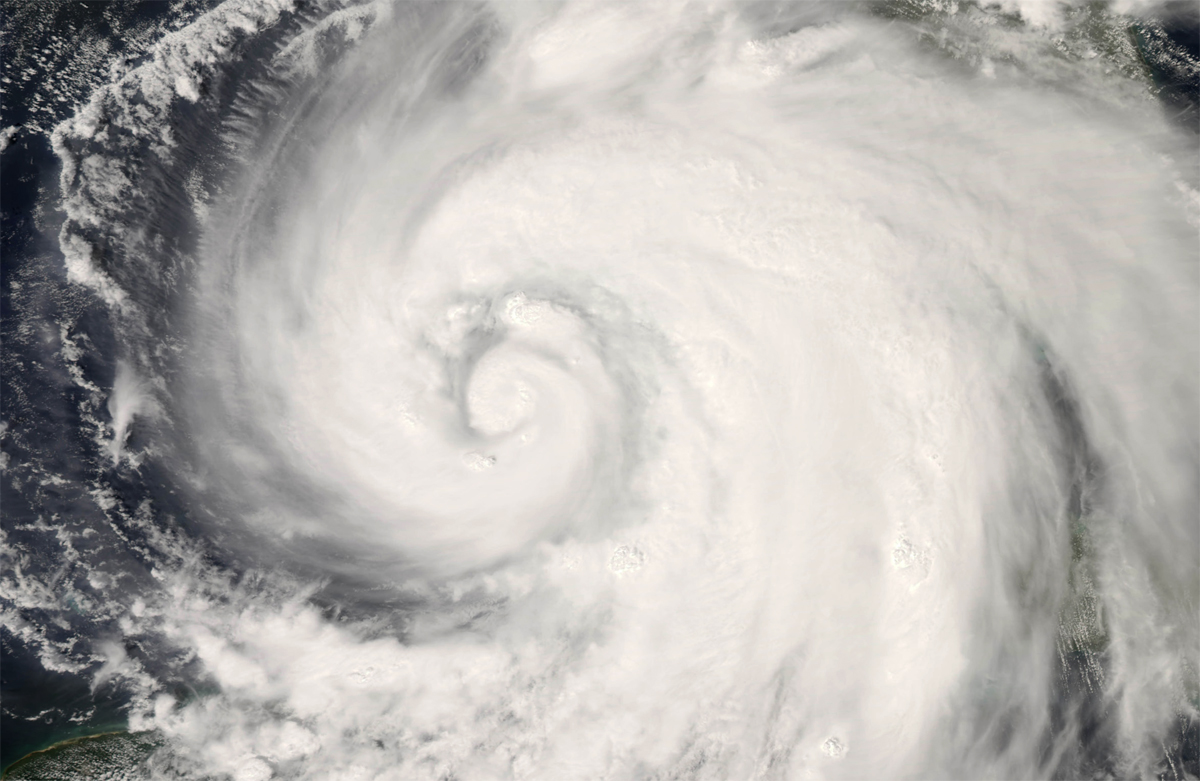 Coastal planners are gearing up for the next big hurricane. They met in Houston on Friday to talk about progress that's been made in planning for storms, along with the challenges that remain.
Chuck Wemple, Chief Operating Officer for the Houston-Galveston Area Council, told a crowd at a Houston hurricane conference that 1.1 million new people have moved to the region since the devastation of Hurricane Ike, along with almost 137,000 new businesses. Planners are working on smarter evacuation systems, including a $17 billion transportation project to allow more capacity on evacuation routes.
Planning and storm forecasting might be getting more sophisticated, but some say it's still not enough.
Texas A&M marine sciences professor Bill Merrell is the guy behind the "Ike Dike" concept, the idea to build a physical barrier to protect the coast.
"There's hope, but I mean it's very frustrating we haven't done more yet," he says. "We have a major hurricane every 14 to 15 years, and it's been nine years and we've done nothing."
Land Commissioner George P. Bush supports Merrell's idea, and has asked President Trump to do the same, but there's still ongoing debate about it.
One big challenge for dealing with hurricanes is the state's ever-growing population. On Friday, Wemple mentioned there's an open question of whether coastal areas might get so populated that it becomes nearly impossible to evacuate people.