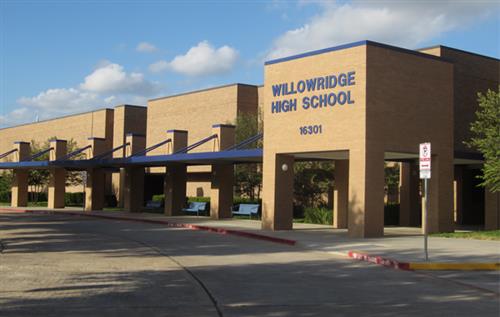 Students from a Fort Bend County high school are bracing for an unusual start of the new school year.
Mold has infested Willowridge High School and the school district is having to look for an alternative location.
Back in June, the Fort Bend Independent School District closed Willowridge and turned off the air conditioned system because of a construction project.
The mold was discovered in early July and it had spread through almost the entire school.
"It's believed that the combination of the lack of air conditioning in the building and then the humidity outside allowed the development of those mold spores," notes Amanda Bubela, spokeswoman for the Fort Bend ISD.
Environmental experts are now cleaning and sanitizing the school, which has about 1,300 students.
Rehabilitating Willowridge will cost at least two million dollars and the students will have to start the new school year on August 22nd somewhere else.
"I do know that they are working to figure out a place where all of the students and staff can go. We'll know that information at some point next week, I was told," says Krystal Allen, president of the Parent Teacher Organization.
Besides the cleaning and sanitizing, the school will need new floors and ceilings, as well as new furniture and instructional materials.
The Fort Bend ISD has created a special section within its website to provide updates about the remediation process.