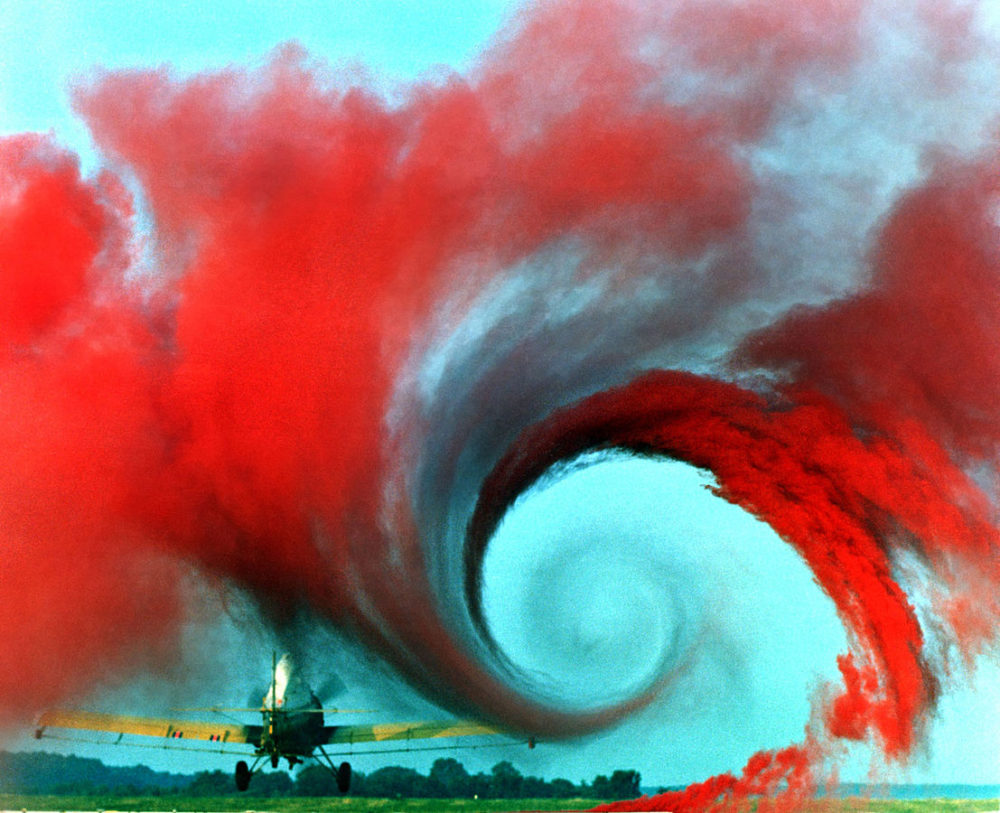 On this episode of Party Politics, co-hosts Jay Aiyer and Brandon Rottinghaus talk about these tumultuous topics in the week's political news:
Trump suggests ending the filibuster
Global rundown: North Korea's missile test, Venezuelan meltdown, Russian sanctions and expulsion of diplomats
Affirmative action on the chopping block at the Department of Justice
New immigration plan
Then the profs dig into…chaos at the White House! There have been a lot of staffing changes in the last two weeks in the Trump administration. Who's in? Who's out? Who's on the endangered species list? By the way, don't forget to listen to our weekly Texas-centered episodes, too!
Party Politics is produced by Dacia Clay, Edel Howlin and Laura Lucas. Our audio engineer is Todd Hulslander.