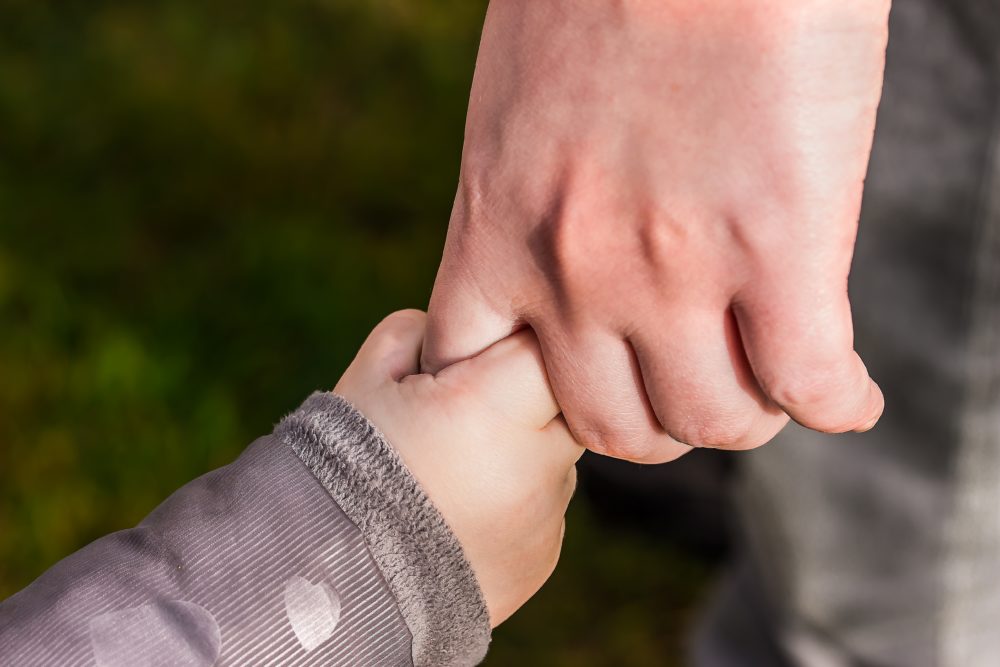 There's still a ways to go in revamping the state's troubled foster care system. That's according to Children At Risk.
The advocacy group just announced its recommendations on how Texas can improve what's been called a "broken" system.
To learn more, we talk with Jamey Caruthers. He's senior staff attorney for Children At Risk. And we talk with Bella Alex, who worked in CPS for more than 30 years and is now field instructor for the University of Houston Child Welfare Education Project.
Houston Matters reached out to the Texas Department of Family and Protective Services to join us, but they declined due to the current litigation.