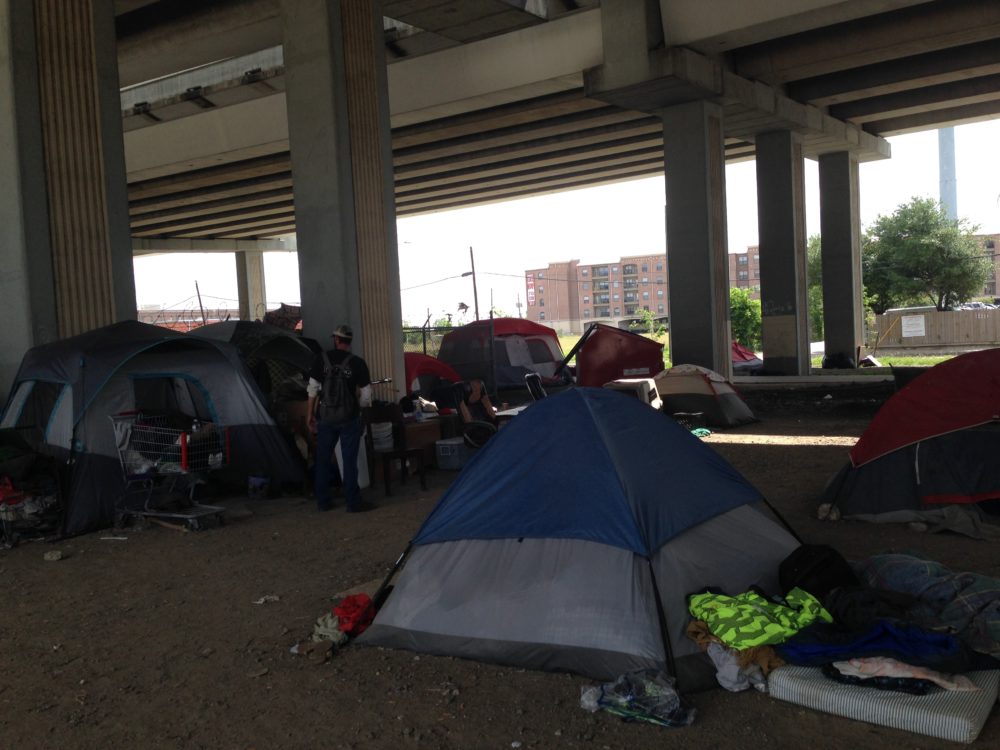 The City wants to boost up Mayor Sylvester Turner's plan to combat homelessness in Houston this summer and they have devised a creative way to use a federal funding stream.
The City Council recently approved using close to $2.4 million to provide rental housing for chronically homeless individuals.
Those federal funds are typically used to build affordable housing and apartment complexes, but the Council approved redirecting them because the feds cut funding for housing vouchers earlier this year.
"The next biggest issue is finding available units and that's why we are working with landlords across the region," says Marc Eichenbaum, who is Special Assistant to the Mayor for Homeless Initiatives.
Meanwhile, City workers continue cleaning up encampments as part of the Mayor's plan and Turner says they are cooperating with homeless people on how to clean up those sites.
"So we can go and when we say: "You can't be here", we're not gonna throw people's stuff away. If they want those items stored, we have now a storage facility that is available to do that," the Mayor noted during the customary press conference held after Wednesdays' Council meeting.
Turner's goal is housing 500 homeless people by the end of the year.