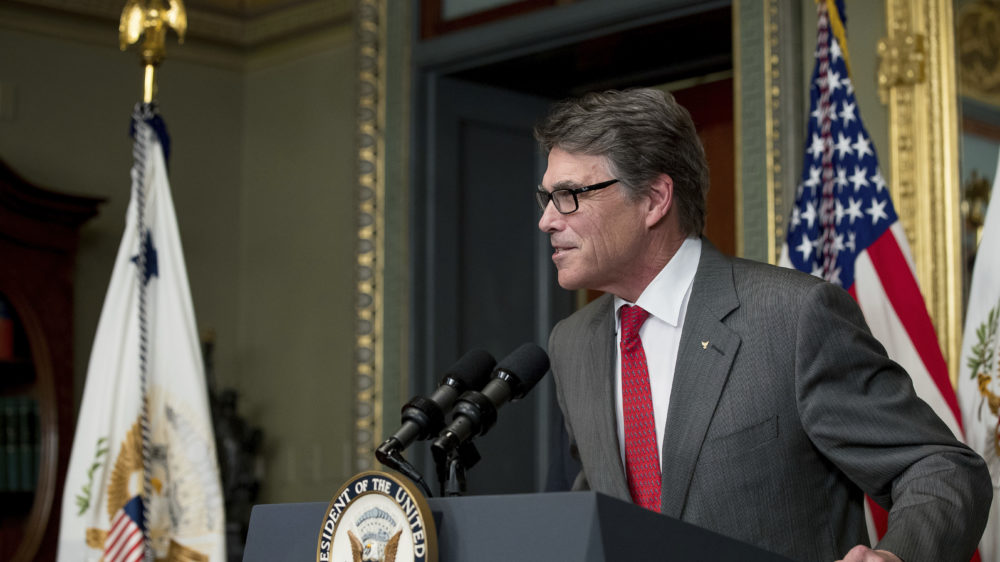 President Donald Trump is considering Energy Secretary Rick Perry as a possible replacement for former head of Homeland Security John Kelly, according to news agency Bloomberg. The media company mentions three people familiar with the deliberations at the Trump administration.
Kelly is the White House chief of staff since Monday.
The Department of Energy's spokesperson, Robert Haus, responded by saying that Perry is now focused on his job, Bloomberg said.