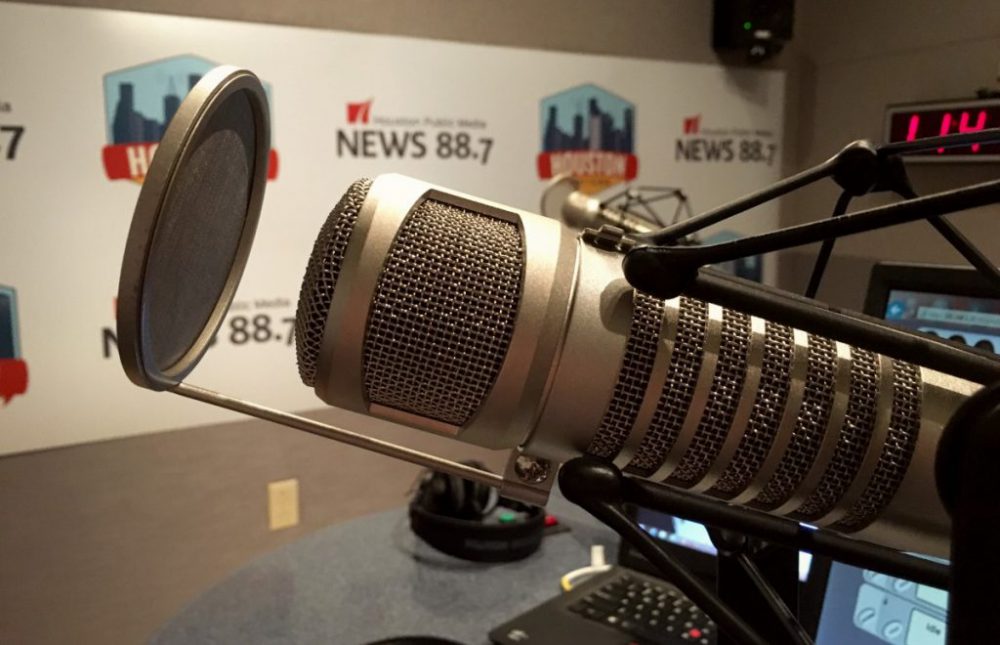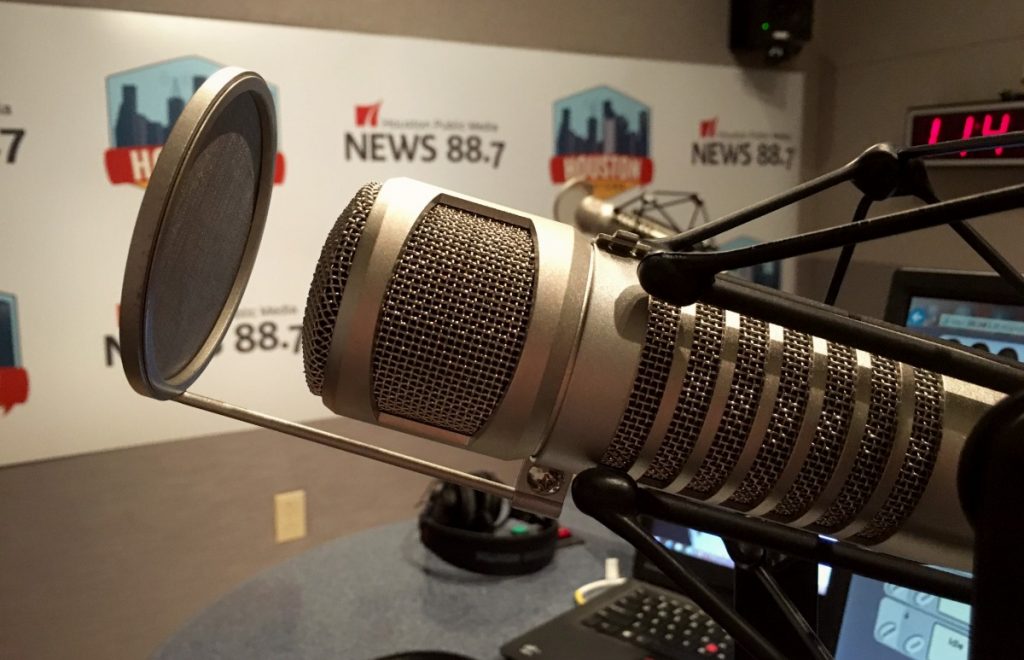 Could stepped-up immigration enforcement hurt Houston's economy? According to estimates advocates announced Tuesday in downtown Houston, the so-called Texas "sanctuary cities" bill (aka SB4) could cost the state billions. On today's Houston Matters, we learn more about one organization's estimates of the economic impact on the Lone Star State.
Also this hour: We learn about a large fine levied against ExxonMobil. We get the latest figures on the costs of renting and buying homes in Greater Houston. We discuss whether corporal punishment is making a comeback in Texas schools. And we learn about big changes planned for the iconic Houston Farmers' Market.
We also offer a free daily, downloadable podcast here, on iTunes, Stitcher and various other podcasting apps.