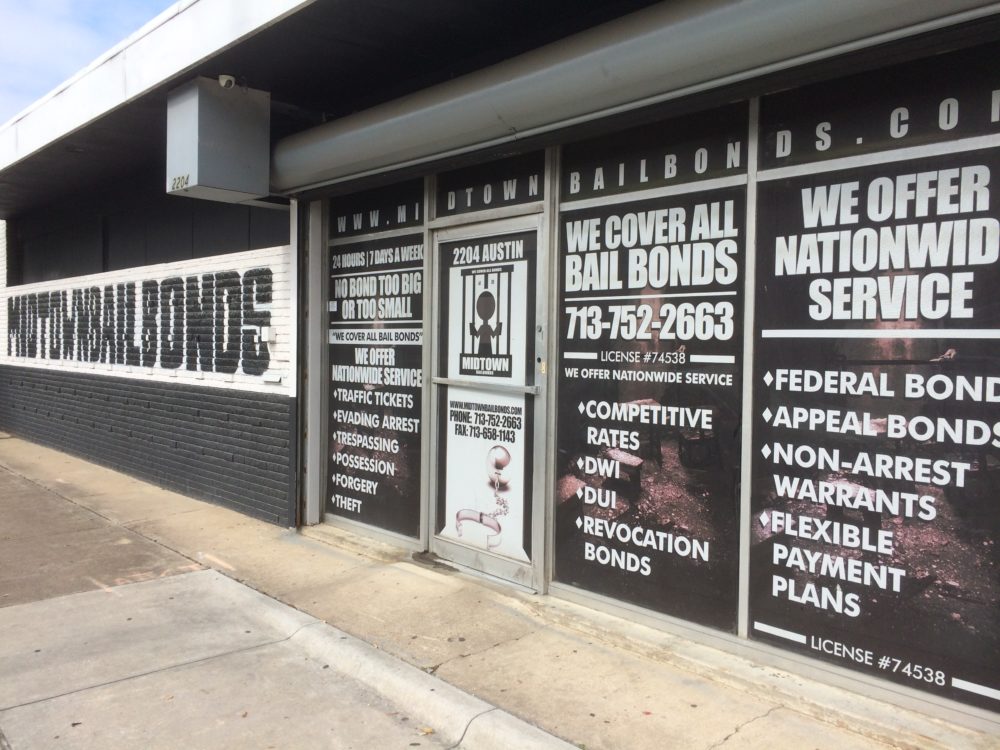 When judges consider someone's eligibility for bail, they look at a variety of factors, including the severity of the crime and flight risk.
"The tool that we had prior to now was an interview-based tool, which only allowed us to interview as well as assess 80 percent of the people," Kelvin Banks, Harris County director of pretrial services, said.
The new risk assessment tool, which went into effect on July 29, includes nine factors focused on criminal history, including previous convictions and failure to appear in court.
That pretty much covers all defendants, Banks said. They'll then get a score that tells a judge whether someone is low or high risk.
The tool was developed by the Laura and John Arnold Foundation and is currently used in several jurisdictions across the country.
The foundation's Matt Alsdorf said it levels the playing field for suspected offenders regardless of income.
"There end up being many people who are low-risk, non-violent defendants who end up in jail for long periods," he said. "And at the other end of the spectrum, there are many higher-risk defendants who are able to quickly get out."
Banks and Alsdorf were guests on Houston Matters.
The Texas Legislature this year considered a bail reform bill based on the same risk assessment, according to the office of state Sen. John Whitmire, who authored SB 1338.
It passed the Senate but died in the House.
And a lawsuit currently pending in an appeals court challenges the constitutionality of the Harris County bail system, arguing it discriminates against low-income people.