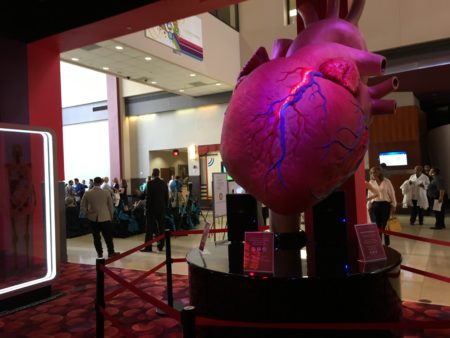 The designation means some exhibits in the Smithsonian will come to the Health Museum, and its staff will now be able to collaborate with experts at the Smithsonian. Health Museum president and CEO Dr. Melanie Johnson says this aligns the Houston facility with the best of the best.
"The Smithsonian Institution — a museum whose deep rich American history dates back to 1846. They have 156 million objects and specimens."
Artifacts from Dr. Denton Cooley's first heart transplant that are now the property of the Smithsonian will be on display here in Houston, where Dr. Cooley did his groundbreaking research.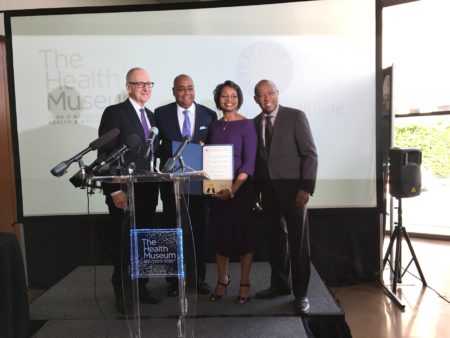 Smithsonian Secretary David Skorton says these affiliations are important.
"We're the national museums of the United States and we can't do that job completely by expecting people to come to Washington, D.C. And one of the reasons the Health Museum was chosen to be our latest affiliate is that it's so excellent, not only in the collection, but especially in the way the material is presented to the public."
The Health Museum becomes the 217th affiliate of the Smithsonian. There are ten other Texas affiliates, including Space Center Houston.