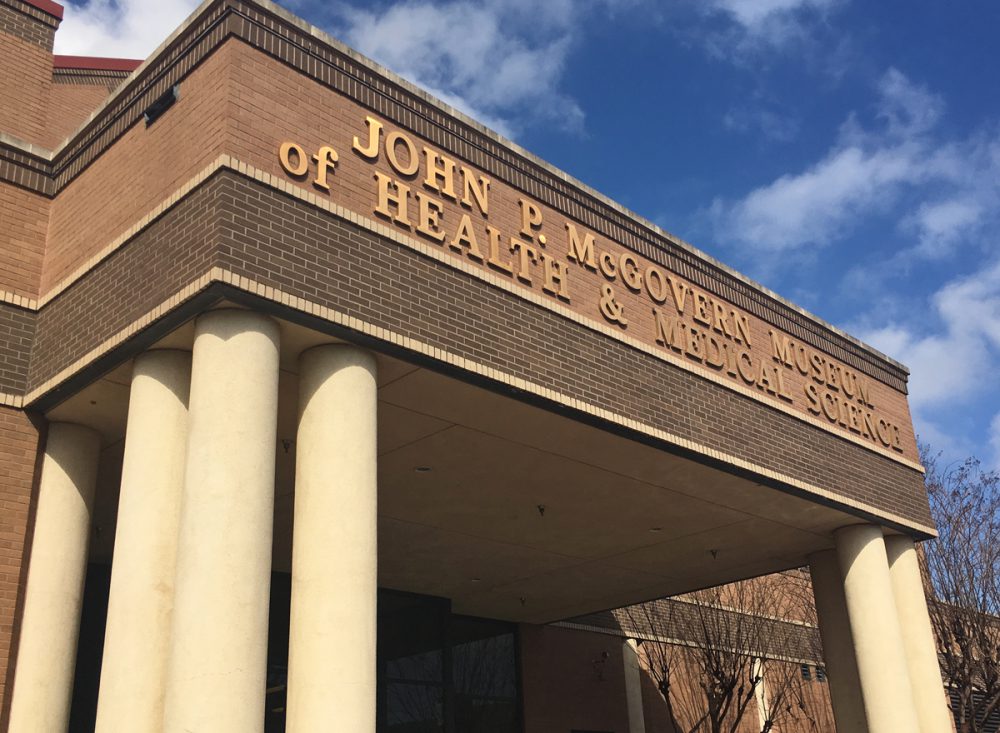 On Thursday's edition of Houston Matters: One Houston museum is getting a major boost in the national arts and culture scene. The Smithsonian Institution just announced an official partnership with The Health Museum, designating it as an Affiliate. The museum is the first to receive such recognition within the Houston Museum District, does entertainment and business intertwine in one of America's most beloved sports? It's a balancing act Houston Astros President Reid Ryan talked with us about during our live broadcast from the Greater Houston Partnership back in May.
Also this hour, one of the largest correctional education programs in the state just graduated its largest class in its 51-year history.
Plus: Houston writer and editor Erin Parekh joins us to tell about her new children's book called "Behowl the Moon."
We also offer a free daily, downloadable podcast here, on iTunes, Stitcher and various other podcasting apps.