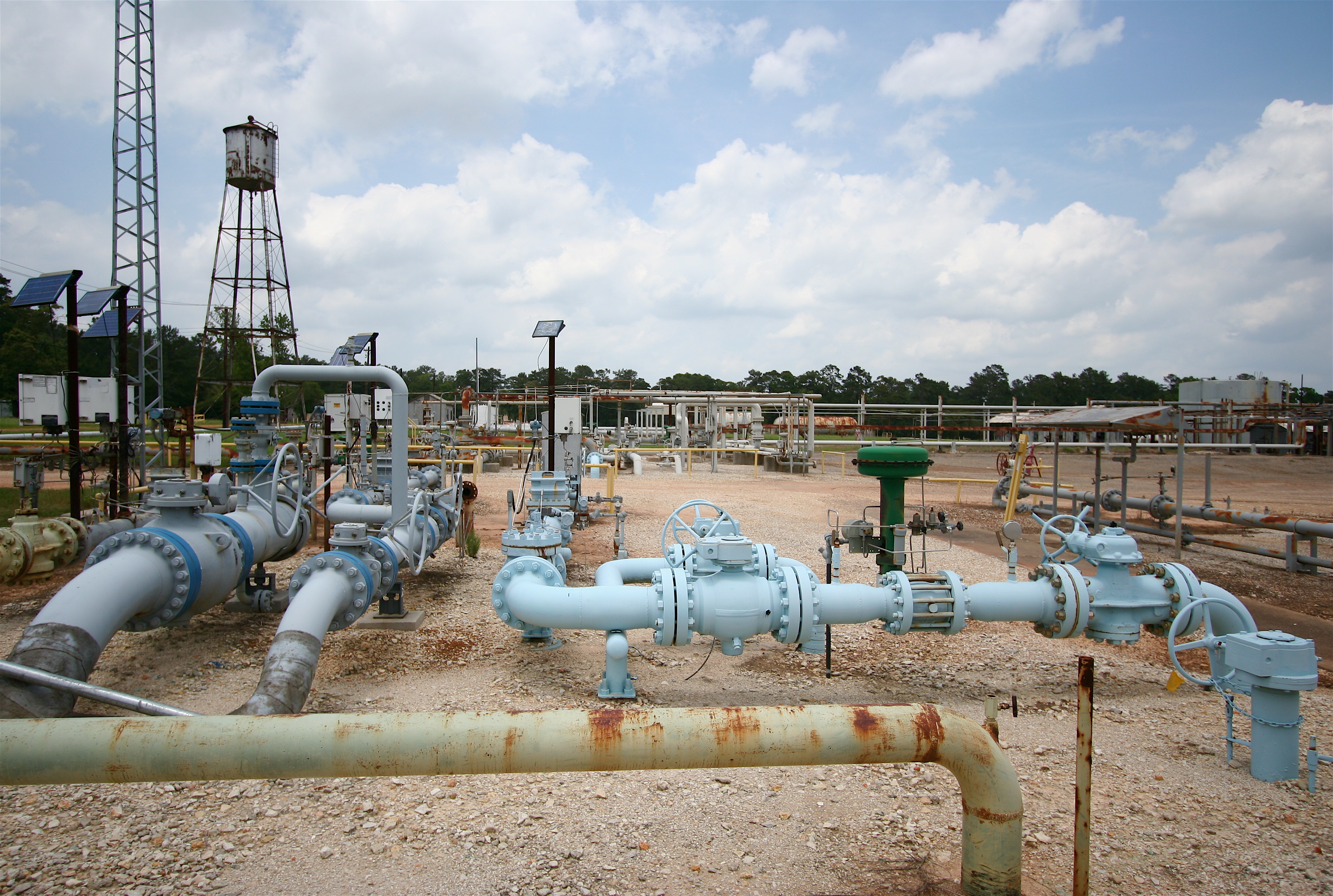 A Texas oil and gas regulator says delays on Capitol Hill are hurting the industry.
Texas Railroad Commissioner Wayne Christian wants action on nominees to the Federal Energy Regulatory Commission.
One of the FERC's main duties is approving or denying certain pipelines, but the commission needs at least three members to do that. It currently has one, because the U.S. Senate hasn't voted on President Trump's nominees.
"When there's a pipeline held up, there's jobs held up," Christian says. "We are at a standstill."
Christian says companies are planning billions of dollars' worth of new infrastructure to tap growing oil production in West Texas.
"Texas is about to enter a boom in the oil and gas industry," he says, "and so we do not want to be held back in the pipelines to distribute that product."
Records show that nationwide, more than 40 pipeline plans still need FERC's approval. Some of them have been waiting two years now.
Christian sent a letter to Texas Senators John Cornyn and Ted Cruz, telling them it's "crucial" two of the nominees get confirmed before Congress's August recess.
The slow movement is good news for environmental groups. A national coalition's been pressuring lawmakers to block the president's nominees, saying they fear lax environmental reviews for pipelines, and favoritism for energy companies.