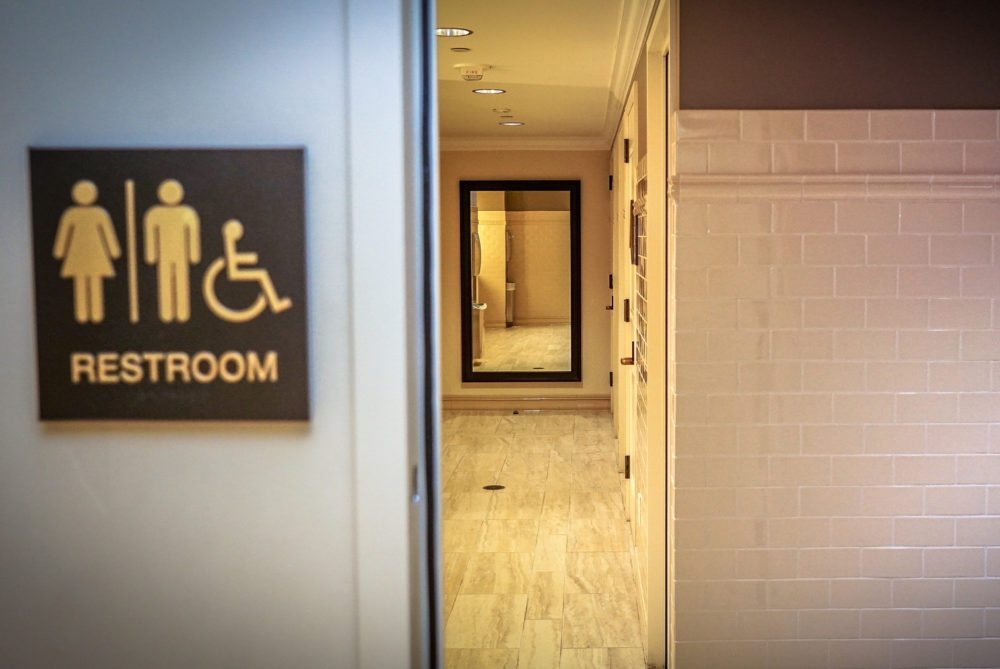 The Senate spent hours arguing over a bill restricting transgender access to public school bathrooms. The fight forced the Senate to put off final votes on half a dozen other measures. Those included bills on property tax reform and school vouchers.
"I believe in my heart that it's more than 'a bathroom bill,'" said Katy Senator Lois Kolkhorst as she laid out Senate Bill 3 for its second reading, "Many of you have heard me speak of Title IX." Kolkhorst, a former student athlete, stressed that among other things, the bill would prohibit biological males from playing on women's sports teams.
With that, Austin Senator Kirk Watson raised a point of order.
"Participation in athletic activities is wholly absent from anything in the governor's call," said Watson. He asserted that under the Texas Constitution, that prohibited the Senate from taking up the bill during the special session. It took two hours for Republicans to overrule Watson and move on. Then, one Democratic senator after another questioned Kolkhorst on the bill.
Watson: "The bill you filed affirmatively allowed discrimination."
Kolkhorst: "That's your opinion"
The questions finally ended. Then began the real work of wading through some 30 amendments.