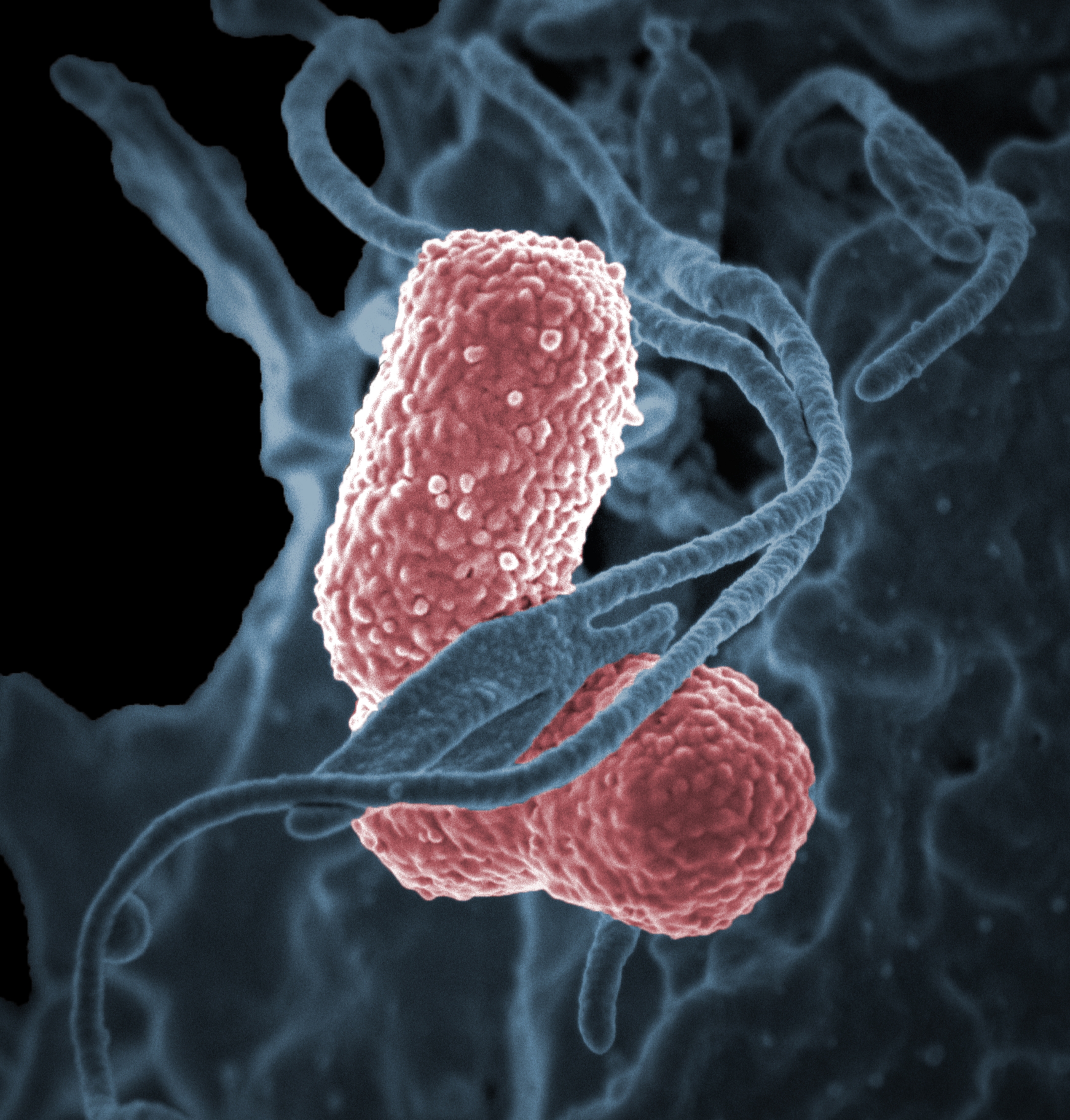 Houston researchers are working to learn more about drug-resistant bacteria. An investigation from PBS's Frontline looked into a local discovery that sheds light on this ever-growing problem.
Doctors have become increasingly concerned about strains of a bacteria called "Klebsiella."
Researchers at Houston Methodist Hospital were studying these so-called "superbugs" when they were surprised to find an unexpected and little-documented Klebsiella strain.
"It showed that these bacteria are constantly evolving and changing, whether or not we're keeping track of them," says Emma Schwartz, a co-producer on the PBS story.
The strain discovered in Houston does respond to some antibiotics, meaning it's treatable. But as Dr. James Musser told PBS, there are unanswered questions about it.
"We don't know exactly where this bacteria came from," he said, "but probably many patients brought it into the hospital, and we now know that this is a common organism in our community."
Houston's a hugely-international place, so the bacteria could have come from anywhere. That means the city or its hospitals aren't somehow more unsafe than any other place. But Schwartz says the Houston study represents the kind of close "surveillance" that's needed on a broader level, if health care providers want to get better at fighting these evolving bacteria.