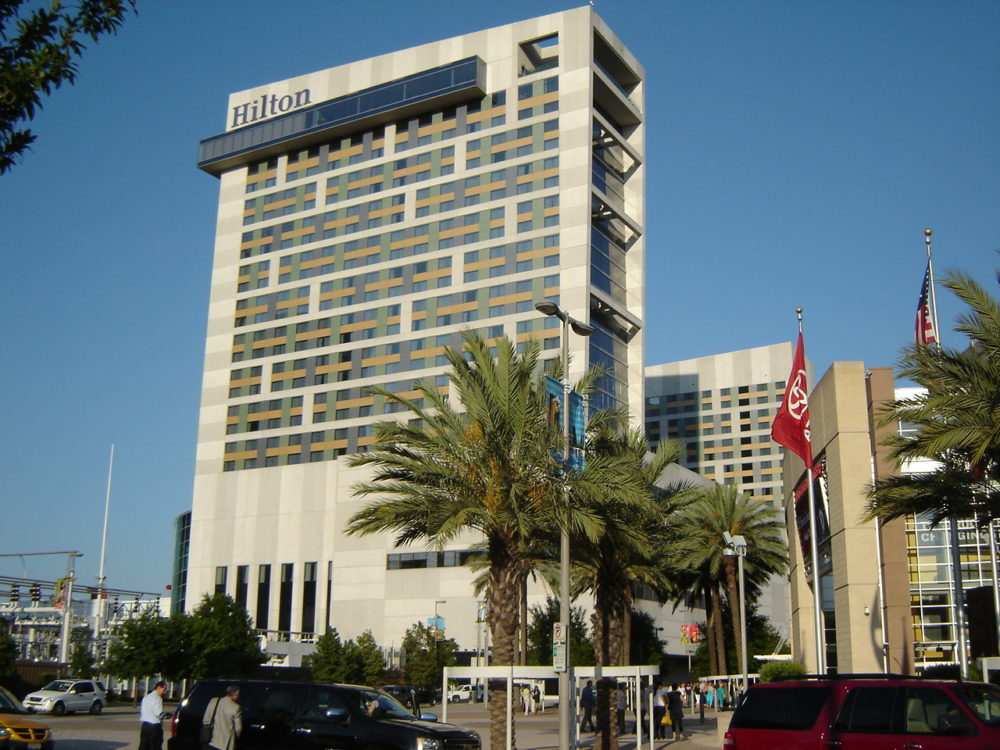 The Kroll Bond Rating Agency finds that one-third of Houston area hotels are unable to pay back their commercial mortgage loans.
The report says occupancy is down due to the effects from the oil downturn and oversupply.
Agnes DeFranco, professor at the University of Houston's Conrad N. Hilton College of Hotel and Restaurant Management, said all those hotels opening now started construction when times were good.
"In April 2014, nobody would have foreseen what would happen to the oil prices. Houston has jobs, Houston has all these things and so on," she said. "So at that time, people want to build more hotels."
Eight new hotels have opened this year in Greater Houston – another 21 are slated to open in the next five months, according to hotel research firm STR.
That makes Houston the U.S. city with the third-most hotel openings this year.
DeFranco pointed out whether hotels are doing well in part depends on where they are located.
"The central business district, downtown, they're doing fine," she said.
Areas where hotels are not doing well include west Houston and Bush Intercontinental Airport.