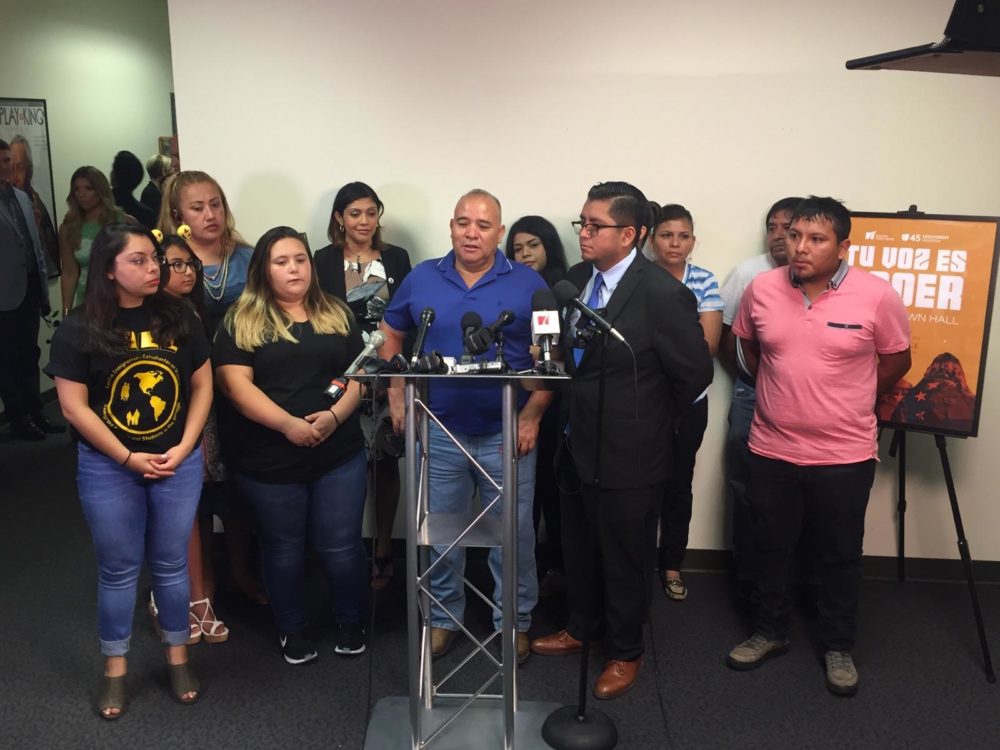 Deputy Chauna Thompson has been fired after she and her husband were charged with the murder of John Hernandez.
The Hernandez family responded to the disciplinary action taken by the sheriff's office.
The setting for their response was at Houston Public Media, where the Latino Town Hall was being held on July 21 to highlight issues in Hispanic communities.
Melissa Hernandez, John Hernandez's cousin, believes this action is a step in the right direction but wants more.
"Ultimate justice for John would be for us to get a conviction from both of them," Hernandez said.
The sheriff's office says four other sergeants were reprimanded, including suspensions, additional training and reassignments.
Susana Santana, another cousin of the family, agrees with the decision being made, but every update means having to replay the incident.
"So that means the video has to be posted all over again, we have to watch it all over again just to get to the other part of the news," Santana said.
In response to the case, the Harris County Sheriff's Office says they are improving training and revising policies.