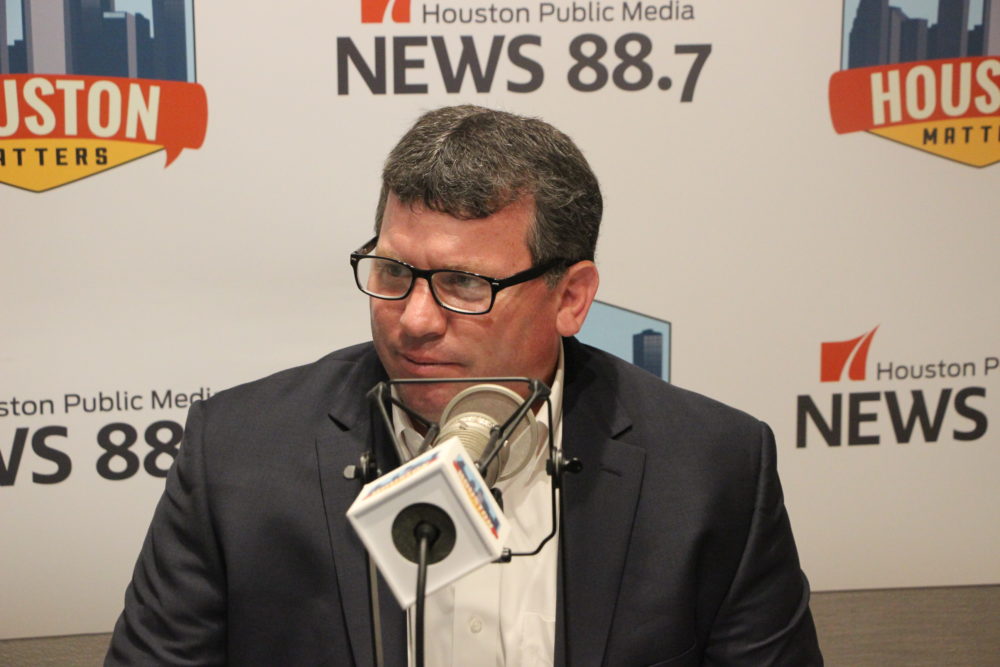 The Texas Legislature is in special session, and one item legislators are considering is a bill that would keep transgender high school students from using the bathroom that corresponds with their gender identity.
It comes at a time where more businesses are taking a pro-LGBT stance.
That includes the Dow Chemical Company, which has long had an LGBT employee resource group.
Dow's business president for energy and water solutions Larry Ryan is active in that group here in Houston.
His son recently came out as gay, and he says it's important companies do their best to include LGBT employees.
Click on the play button above to listen to the interview.