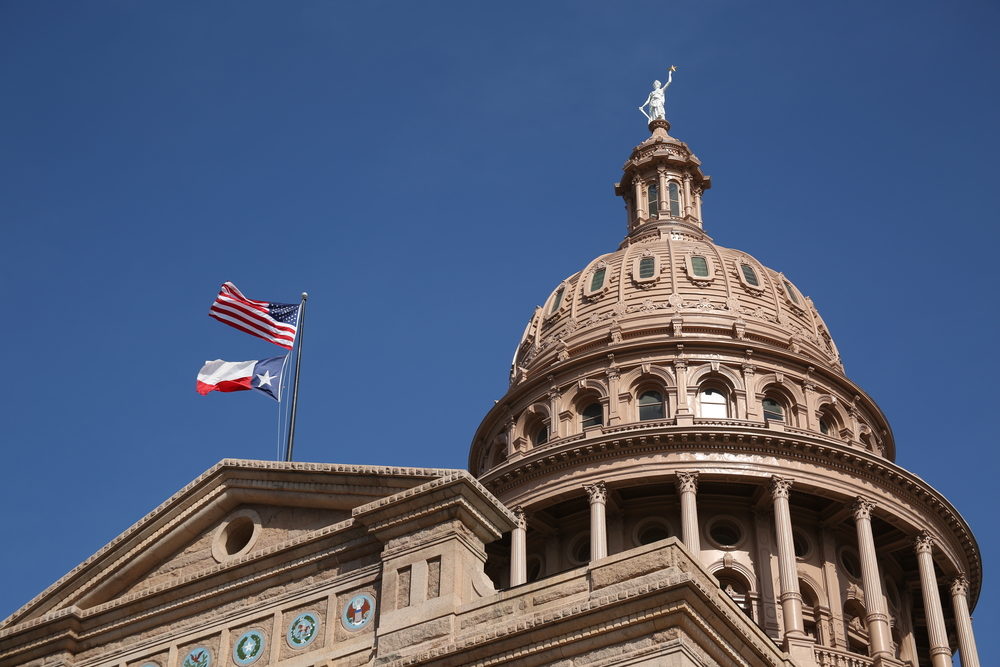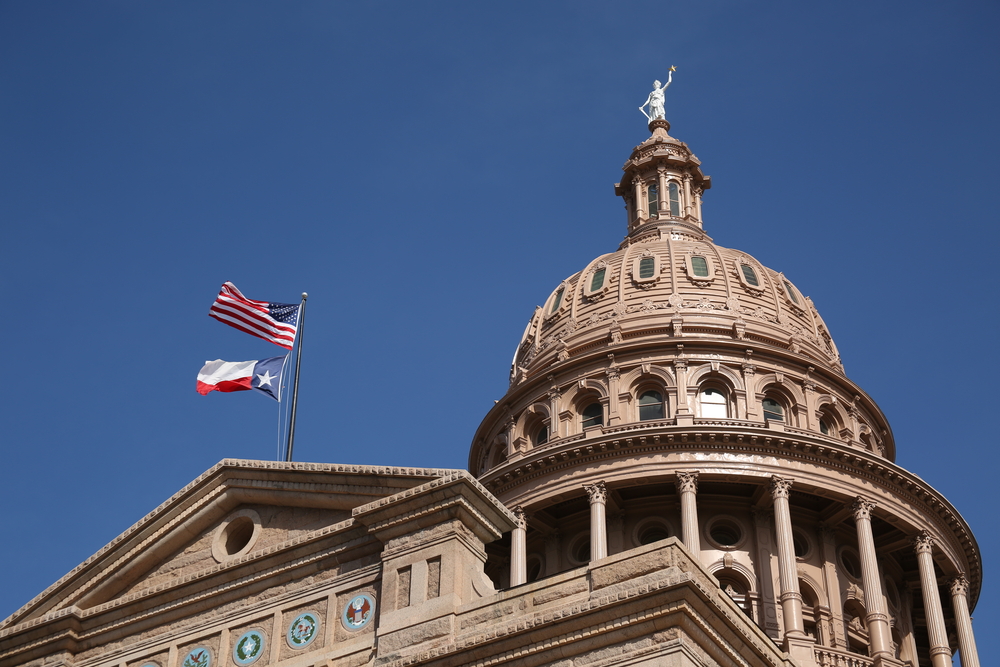 State lawmakers have filed more than 450 bills for the special session. Many of those bear no resemblance to the 20 items Governor Greg Abbott has placed on the agenda and can't get a floor vote. Bills outside the governor's agenda range from a partial repeal of the "sanctuary cities" law to a proposal for a constitutional amendment term-limiting state legislators.
"There are lawmakers who are filing bills because they want to make a political statement and show their constituents that they're continuing to fight for the issues that are important to them," says Hugh Brady, director of the Legislative Lawyering Clinic at the University of Texas School of Law.
Brandon Rottinghaus, a political scientist at the University of Houston, says optimism also plays a role. "Legislators are hoping against hope that they can entice the governor to expand the call to include their preferred legislation," he says.
One other possibility is political calculation. The Legislature has four weeks to complete work on 20 items, some of them highly controversial. Members opposed to bills tied to the governor's agenda may be offering their own in order to crowd the schedule and run out the clock.