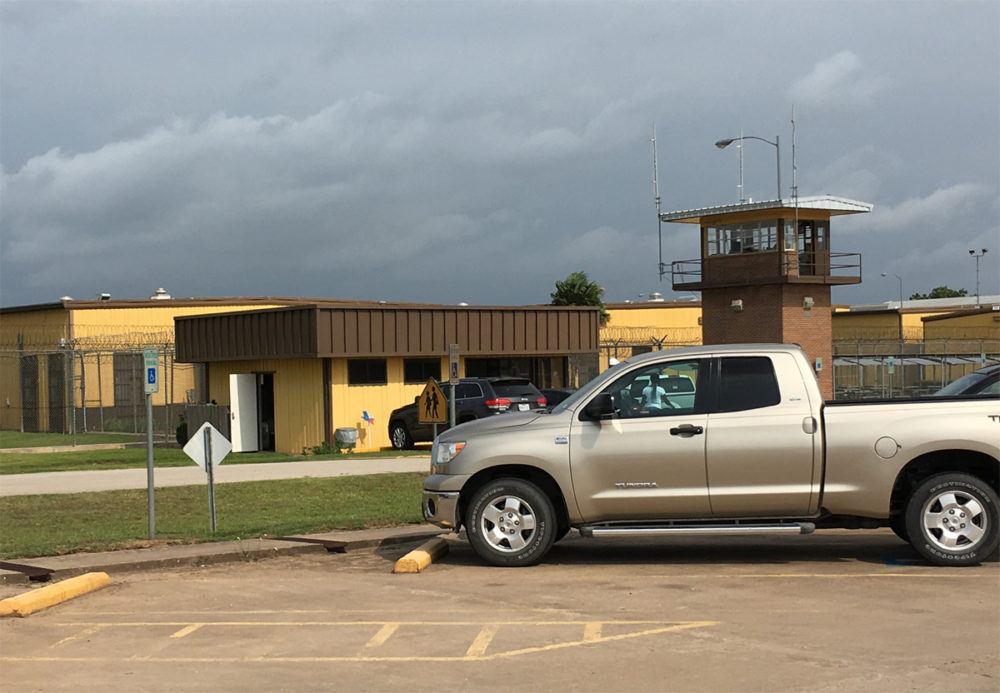 A federal court is ordering the State of Texas to address summer heat conditions at a prison unit northwest of Houston.
The Texas Department of Criminal Justice has about two weeks to make a plan, ensuring vulnerable inmates are housed in units less than 88 degrees. Texas Attorney General Ken Paxton says he plans to appeal the decision.
We discuss the ruling, and what changes lie ahead for inmates at this Texas prison unit, with Charles "Rocky" Rhodes, constitutional law professor at South Texas College of Law Houston.
Per the ruling, the Texas Department of Criminal Justice has 15 days to devise a plan to house some 500 "heat-sensitive" inmates housed in living quarters exceeding no more than 88 degrees at the Wallace Pack Unit, located about 70 miles northwest of Houston near Navasota.
The ruling was issued Wednesday (July 19, 2017) by US District Judge Keith Ellison. It also calls for easy access to respite areas for the remaining 1,000 inmates at the unit.