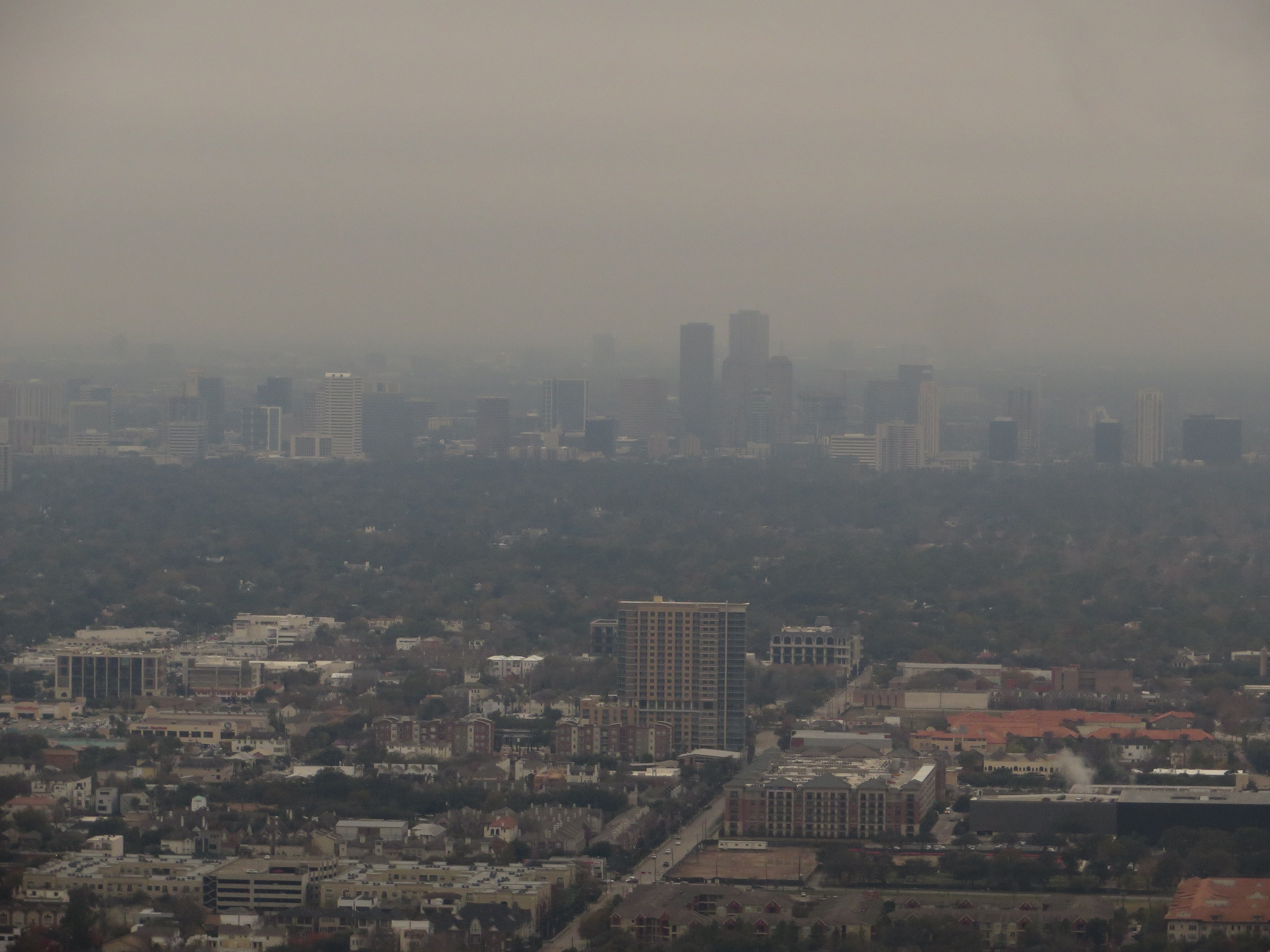 A bill passed by the U.S. House could have implications for Houston's air quality struggles, giving polluters more flexibility to meet ozone goals.
Pollution in the city's nowhere near as bad as it was decades ago, but Houston has still regularly failed to meet federal air quality standards.
With a bill delaying new, Obama-era ozone standards now headed to the Senate, some worry the air problem will be ignored.
"It is an excuse on the part of industry to not use the billions of dollars it has to actually implement mitigations to reduce its emissions," says Bakeyah Nelson, Executive Director of Air Alliance Houston. Environment Texas, another green group, has pointed to an uptick in high-ozone days in the past couple years.
The groups want petrochemical plants to act now, but Anna Burhop, with the industry group American Chemistry Council, says ozone standards have been changing too fast.
"From a business perspective, you don't want to go ahead and jump into reformulating all of your products, or putting really expensive controls on your plants, when you don't know whether that's necessary or not," she says.
It's not clear how this bill, if it becomes law, would affect an ongoing lawsuit against the EPA's own effort to delay the new ozone limits.