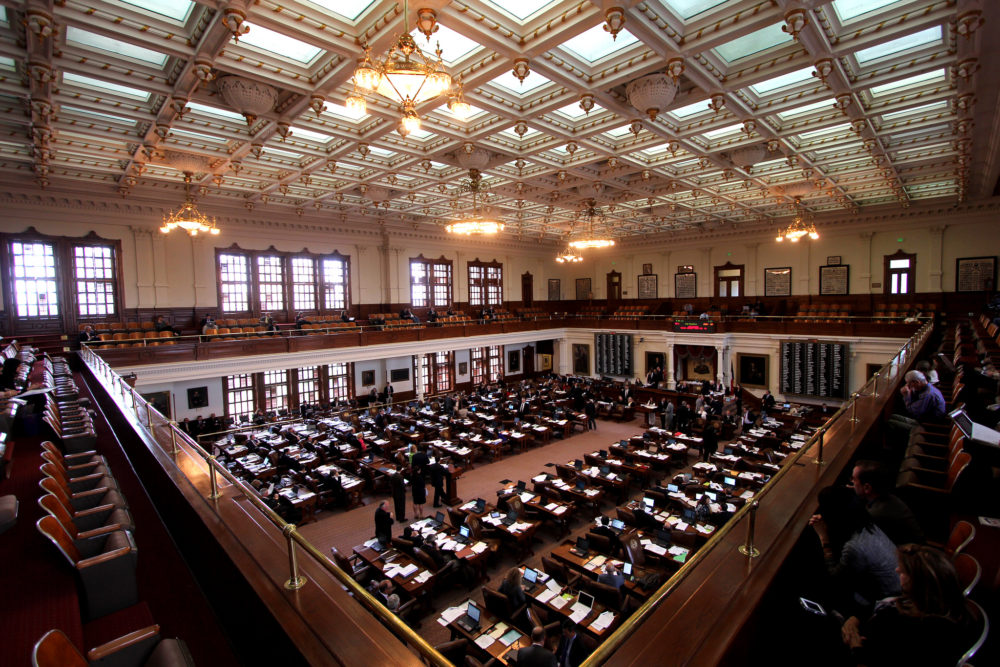 On this episode of Party Politics: Texas Edition, co-hosts Jay Aiyer and Brandon Rottinghaus break down these tumultuous topics in Texas political news:
Governor Greg Abbott is running for reelection, starting with $43 million in the bank

It's fundraising season! Beto and Culbertson work it.
Pete Gallego is considering match #3 against Will Hurd
Then the profs dig deep into – say it with us – this very special session. (Challenge: Keep score of how many sports metaphors the guys use in this episode.) By the way, don't forget to check out our national episodes of Party Politics, too.
Party Politics is produced by Dacia Clay, Edel Howlin and Laura Lucas. Our audio engineer is usually Todd Hulslander but this week, it was Mark DiClaudio