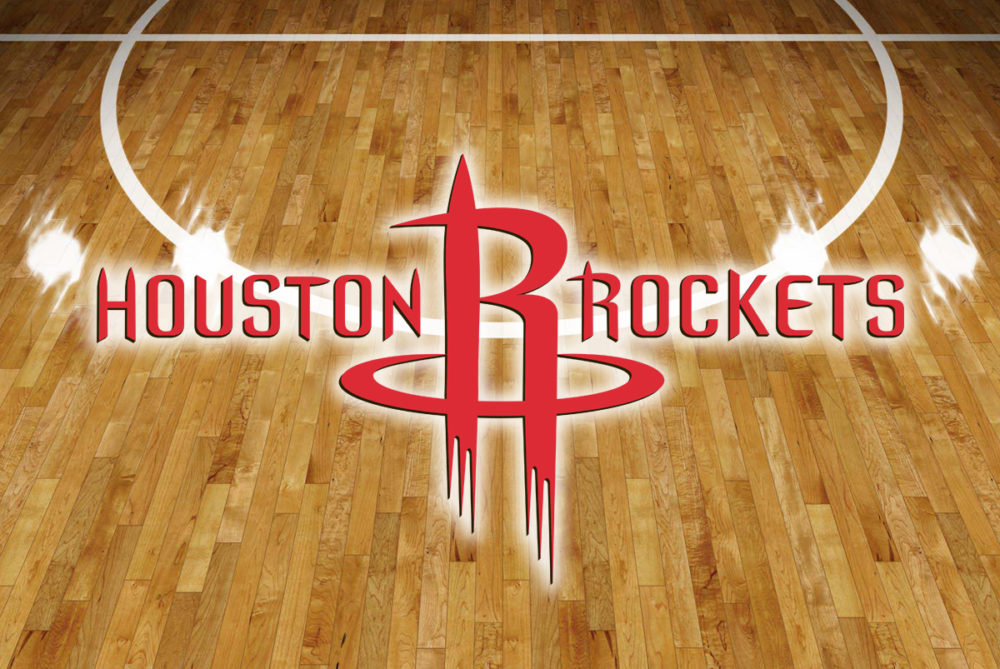 With the announcement Monday that Houston Rockets owner Leslie Alexander is selling the team, what's the future of the city's NBA franchise?
Rockets CEO Tad Brown made the announcement just hours after he said Alexander made the decision. There is no set timetable for the sale, but Brown says they want to find the right buyer and won't rush the process.
We learn more about the sale and discuss who might want to buy the team, the potential for the team to move once under new ownership, how recent acquisitions of players like Chris Paul might affect the team's value, how the change in ownership might affect Houston's potential for a minor league hockey team — or even an NHL franchise down the road, and what it all means for the Houston sports landscape.
To examine what it all means for the future of Houston's sports environment we talk with Dr. David Walsh from the University of Houston's Department of Health and Human Performance.