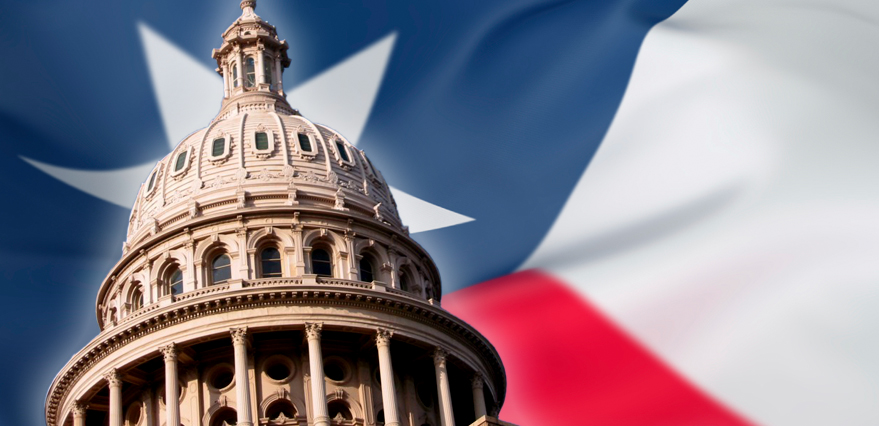 The Texas Legislature begins a special session today. Gov. Greg Abbott has called lawmakers back for a 30-day legislative overtime to address some issues he sees as a priority. Those priorities include everything from legislation to extend the life of state licensing agencies, to revisiting the so-called "bathroom bill," to raising teacher pay, to regulating trees on private land. Legislators have already filed more than 100 bills.
On today's edition of Houston Matters, we preview the biggest priorities for the 30-day session.
Also this hour: With the announcement Monday that Houston Rockets owner Leslie Alexander is selling the team, what's the future of the city's NBA team? Then, we learn what has come from Houston's wage theft ordinance since it was passed in 2013. Also, some Houston student journalists tell us where they get their news and how they differentiate between "real news" and "fake news." And we learn about how Houston ended up hosting a storied soccer match this week.
Audio from today's show will available after 3 p.m. CT. We also offer a free daily, downloadable podcast here, on iTunes, Stitcher and various other podcasting apps.