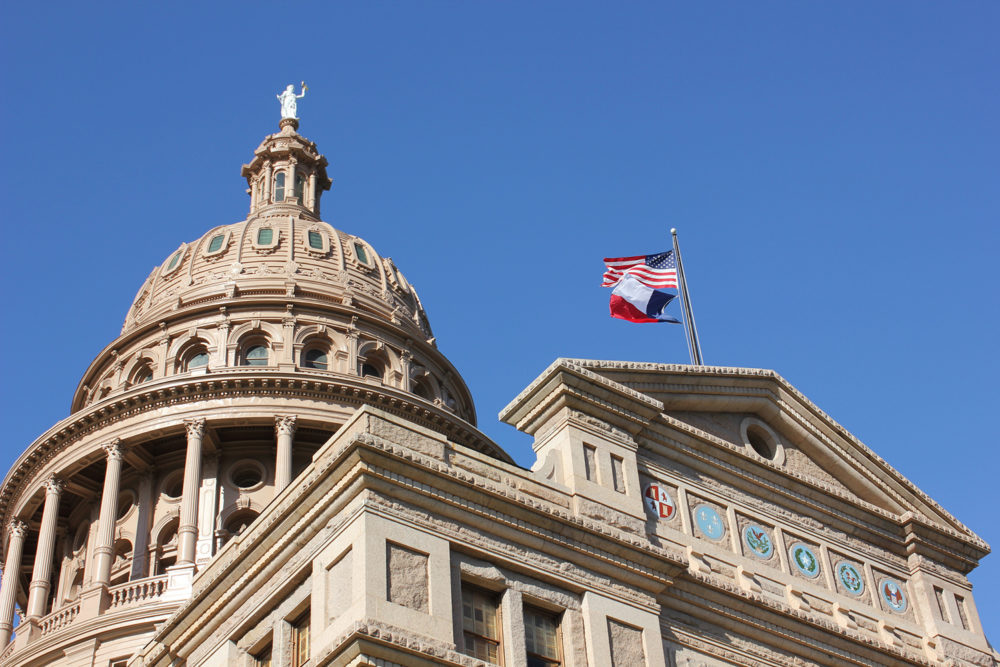 The Texas Legislature begins a special session today (July 18, 2017). Gov. Greg Abbott has called lawmakers back for a 30-day legislative overtime to address some issues he sees as a priority.
Those priorities include everything from legislation to extend the life of state licensing agencies, to revisiting the so-called "bathroom bill," to raising teacher pay, to regulating trees on private land. Legislators have already filed more than 100 bills.
Joining us to get an overview of what will be on the agenda – and how the special session works – are Mark Jones of Rice University's Baker Institute for Public Policy, and Ross Ramsey, executive editor at The Texas Tribune.
Toward the end of the regular session. Lt. Governor Dan Patrick threatened to force a special session, refusing to bring up sunset legislation in the Senate unless the House passed property tax relief and a bathroom bill. But Gov. Abbott controls the agenda for the special session. Under his timeline, the Senate has to pass a sunset bill before the legislature can deal with anything else.
Every Texas state agency carries an expiration date. The Legislature has to vote every few years to extend the agency's life. Five of these were still awaiting action when the regular session ended – among them, the Texas Medical Board.
"You can't have medicine being practiced in the state without state oversight," says Joey Longley, former director of the Texas Sunset Advisory Commission. He says the medical board will begin shutting down September 1 unless lawmakers act soon. "It can't happen. You've got Medicaid reimbursements. There's all sorts of things that go into that. Not to mention malpractice and liability. The list is too great to enumerate."
Other agencies that need sunset legislation to keep their doors open include the Texas State Board of Examiners of Psychologists, the Texas State Board of Examiners of Marriage and Family Therapists, the Texas State Board of Examiners of Professional Counselors, and the Texas State Board of Social Worker Examiners.
MORE:
Sunset Bill Top Priority For Special Session (News 88.7, July 17, 2017)
Lawmakers File Dozens Of Bills For Special Session (Texas Tribune, July 10, 2017)
Abbott's Aggressive Approach To Special Session (Texas Tribune, June 22, 2017)
Critics: Gov. Catering To Donors In Special Session (Texas Tribune, July 14, 2017)